Man Caught Rubbing Flatmate's Toothbrush on His Penis (Video)
December 12, 2016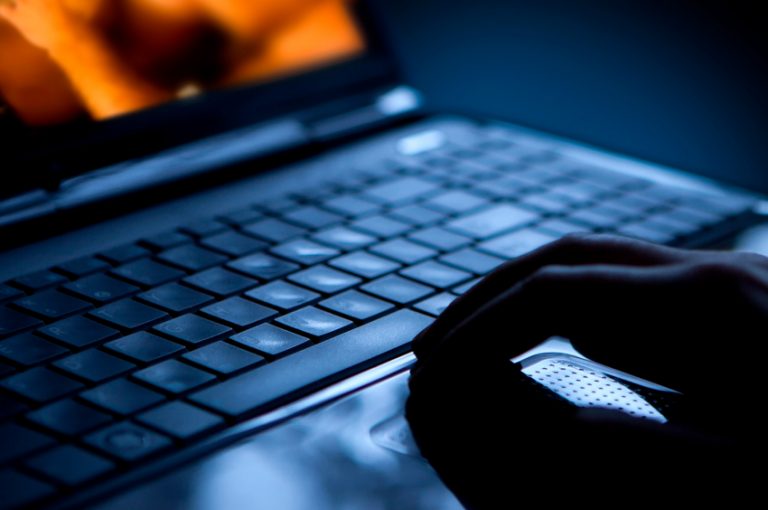 ---
I remember when I lived in a house share. I have to say, I hated it. On my first day, I went and used the bathroom and found no toilet roll. I went downstairs and asked where the toilet roll was. My new housemate replied "it should be upstairs", to which I said "yes, it fucking should be". I was never cut out for that way of life. Still, however bad my housemates were (and I probably to them) they haven't got a patch on this guy.
A woman and her boyfriend set up a video camera to check out if their housemates were sneaking in and using their bathroom. Well, what they found was even more shocking that they originally thought.
Objects Moved
Sarah, who lives in New Zealand with her boyfriend, has started noticing that objects were being moved around their bedroom.
They took to leaving a shoe behind the door to work out if the other couple in the house were sneaking into their room and using their possessions.
Speaking to 9.com.au, Sarah said: "Every day without fail, it was moved. We assumed they might have been using our en-suite but just wanted to make sure."
Well, the resulting footage showed the female housemate helping her to Sarah's make up and beauty products. It is at this point that the man goes to the bathroom and picks up a toothbrush. He then appears to rub it up against his genitals.
Well needless to say, Sarah broke down in tears upon the revelation. However, once she had managed to compose herself, she wanted to take action.
Sarah explained: "We picked up two new toothbrushes and went home. I just asked nicely if there was anything he wanted to say to us. He said 'no'… so I asked again… still nothing, then I pulled out our new toothbrushes and asked 'why the f*** do we need these?'
"He was bright red – like a tomato – then I just went off."
Toothbrush Obsession
Well, what kind of excuse can you make when you have been busted doing that? Well, it seems out perverted friend had an answer to that one.
Upon being informed that the landlord and the police would be told, he simply stated that he had a 'toothbrush obsession'.
Well, that makes it OK then, doesn't it?
Unsurprisingly, Sarah and her partner moved out of the property a day later. We don't know whether they went to the police or if they just let him panic for a while.
Right, I have seen many weird and wonderful things here at Escort Sweden, but I have never seen a toothbrush obsession. What, he gets sexually aroused by toothbrushes? Well each to their own.
Another option could be that he hates Sarah and her fella, and is rubbing his dick with their toothbrush as the ultimate 'fuck you' to the couple. It seems more logical than having a toothbrush as a fetish. Then again, I have learned not to judge anyone when it comes to what turns them on.
It seems that I owe my old housemates a bit of an apology. They may have cried about the smallest of issues, but at least they never rubbed their genitals with my toothbrush. Surely they didn't? I hope they didn't anyway!
Actually, I would rather not know. I need a drink!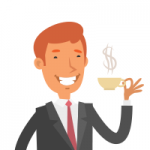 Martin Ward is a well respected editor and writer with over five years experience in the adult industry. After stints in the Escort Advertising call centre and on the escort forum, he moved into the site editor position around three years ago.

Since then, he has specialised in articles on the battle for equal rights for sex workers, sexual health, as well as bringing the readers fun news from around the world. He also has a major interest in LGBT rights, and is an active campaigner in this field.

When he isn't fighting the good fight, he enjoys spending time with his girlfriend, and young daughter. He also enjoys reading and taking long walks.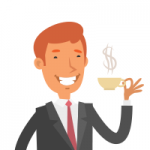 Latest posts by Martin Ward (see all)
---
---