Naked Woman Smears Herself in Ketchup in Restaurant (Video)
November 3, 2015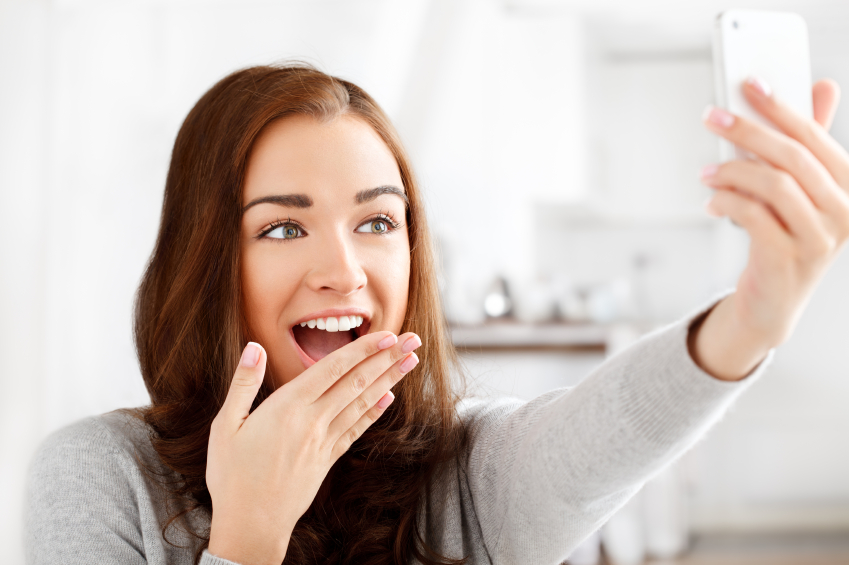 ---
In one of the more strange stories I have read in a while, Isabella Valle, 23, of Miami, is in lots of trouble after going to a local fast food restaurant, getting naked, and smearing ketchup all over herself.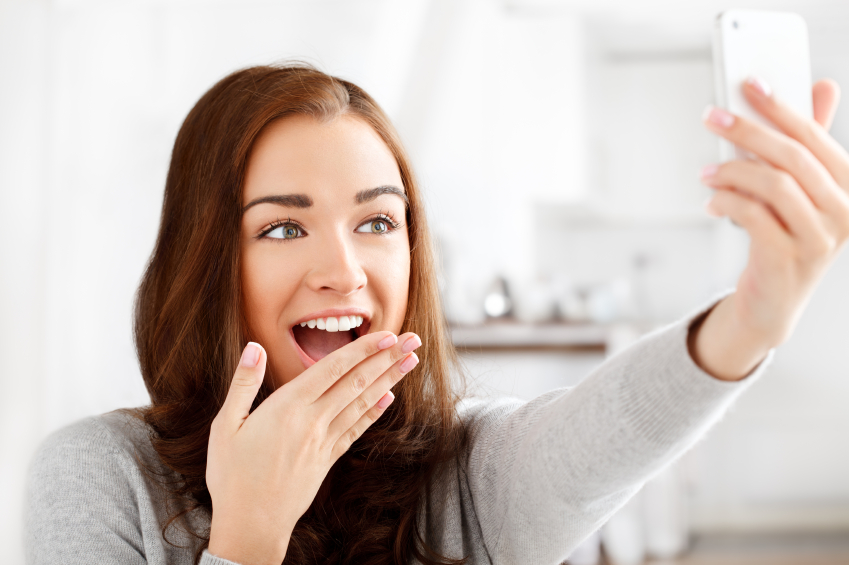 She faces charges of lewd and lascivious conduct after the incident that was filmed by onlookers and posted online.
Police say she walked to the second floor of the Miami Beach restaurant on Ocean Drive.
She then took off the bottom half of her bikini to get totally naked and did a dance for shocked onlookers.
At this point she lay back on a table and poured ketchup all over her body, whilst others tipped straws and other condiments on her.
According to the report, Valle caused $420 in damage at the restaurant by breaking two tables and two glasses.
Following the court appearance, her father stated that she had a history of mental illness.
A Deeper Issue
Although the viral video which you can see here may look amusing, I think this is the issue. When you have someone performing these kind of acts, there is likely to be some sort of problems going on below the surface. What you can see on the video is a good number of people lapping up what is happening and finding it hilarious. At no point do they think, 'wow, is there is something wrong here?'.
Instead of helping her out, the first thing everybody does it get their phone out and head to social media to make her a figure of fun.
In the days of social media, we never seem to think beyond the moment. We have a thought, we go and post it on Facebook. A dream of the younger generation is to get a viral video, irrespective of who it may hurt.
We hope that Miss Valle gets the help she so obviously deserves. With any luck the judicial system will give her a helping hand.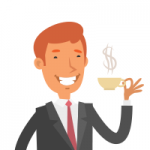 Martin Ward is a well respected editor and writer with over five years experience in the adult industry. After stints in the Escort Advertising call centre and on the escort forum, he moved into the site editor position around three years ago.

Since then, he has specialised in articles on the battle for equal rights for sex workers, sexual health, as well as bringing the readers fun news from around the world. He also has a major interest in LGBT rights, and is an active campaigner in this field.

When he isn't fighting the good fight, he enjoys spending time with his girlfriend, and young daughter. He also enjoys reading and taking long walks.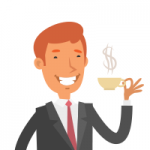 Latest posts by Martin Ward (see all)
---