Pole Dancing Fails (Video)
May 7, 2015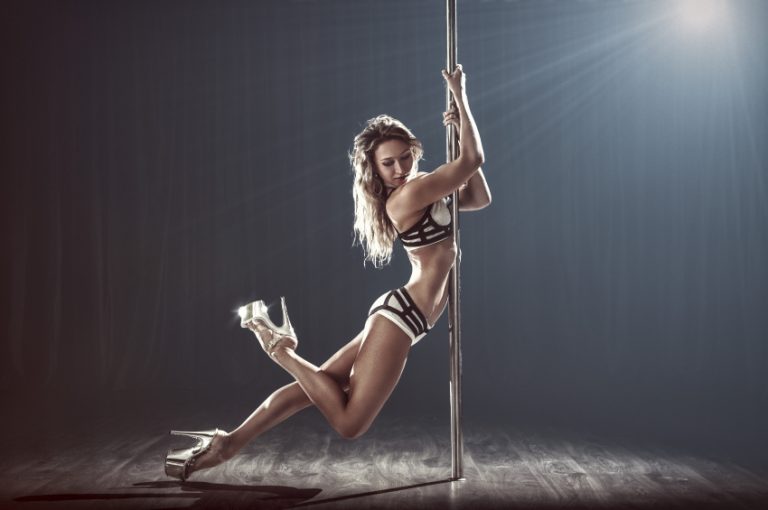 ---
Hey, we aren't all one dimensional here at Escort Sweden. Our life isn't all about escorts, we like pole dancing as well…

In all seriousness, we do have a lot of respect for anyone who can do that kind of shit. The strength you need to get yourself up there is phenomenal, and the idea is to look hot whilst you are doing it. It truly blows my mind. However, the wicked side of us also likes to see people screw things up, and and up on their heads or backsides. This is why the latest viral video showing pole dancers really screwing things up has caused such amusement in our office.
It has to be said that there are some incredibly hot young ladies on these videos, but maybe they should think about starting a modelling career, rather than doing this line of work. The way they are performing, they will need all the money given to them by punters, for medical care.
There are also a number of guys on here attempting to strut their stuff, although they do seem to lack the grace and mobility to become a male pole dancer. Actually, why would a guy want to do pole dancing anyway? Maybe the bang on their heads may knock a bit of sense into them!
So we hope you enjoy. This does remind me though, I really haven't gone to a strip club for quite a while!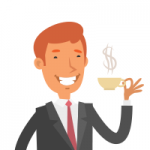 Martin Ward is a well respected editor and writer with over five years experience in the adult industry. After stints in the Escort Advertising call centre and on the escort forum, he moved into the site editor position around three years ago.

Since then, he has specialised in articles on the battle for equal rights for sex workers, sexual health, as well as bringing the readers fun news from around the world. He also has a major interest in LGBT rights, and is an active campaigner in this field.

When he isn't fighting the good fight, he enjoys spending time with his girlfriend, and young daughter. He also enjoys reading and taking long walks.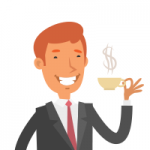 Latest posts by Martin Ward (see all)
---