The Most Touching Video You Will Ever See!
April 25, 2014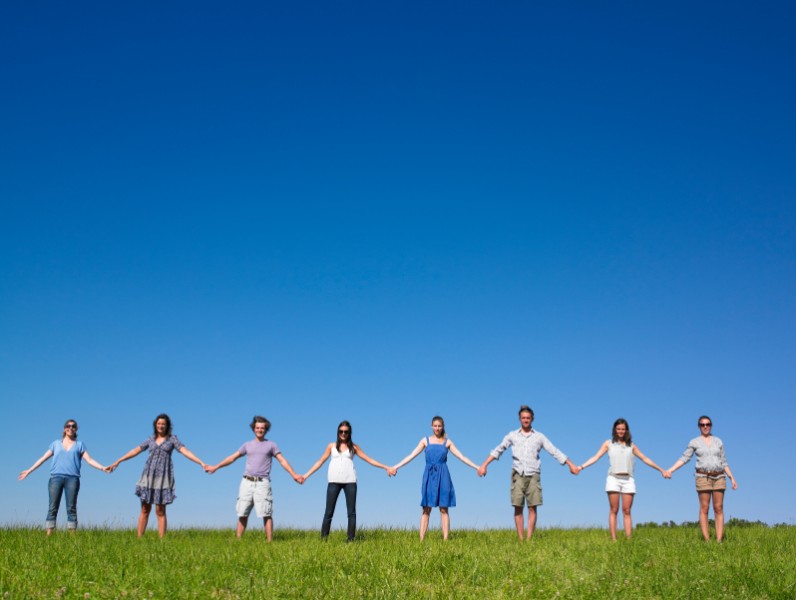 ---
Here on the Escort England blog, we deal with a lot of things of an adult nature. We give expert sex tips, as well as sexual health advice, as seen in our recent article about peoples misconceptions of what having HIV means in the modern era.
However, we are more than one dimensional creatures who just think of sex, sex, sex, and more sex! When we saw this video at Escort England head office, everything came to a standstill. It was truly one of the most thought provoking, emotionally charged things we have ever seen.
I don't even want to start paraphrasing it too much, but the young lad talks about subjects ranging from being happy you are alive, to helping people who are going through problems, as they may be suicidal.
It is truly a wonderful message. Life can be tough for everyone, I know I have had my low moments in the last 26 years. If there is someone you know who is down, offer your help, it may make a difference.
Those of you who are having it tough; keep your chin up. It will get better, I promise.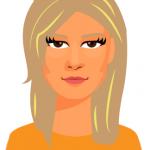 Genevive is the newest writer to join the Escort-Advertising team, catch her posts here!
---