Welcome to the Escort England Blog
October 24, 2013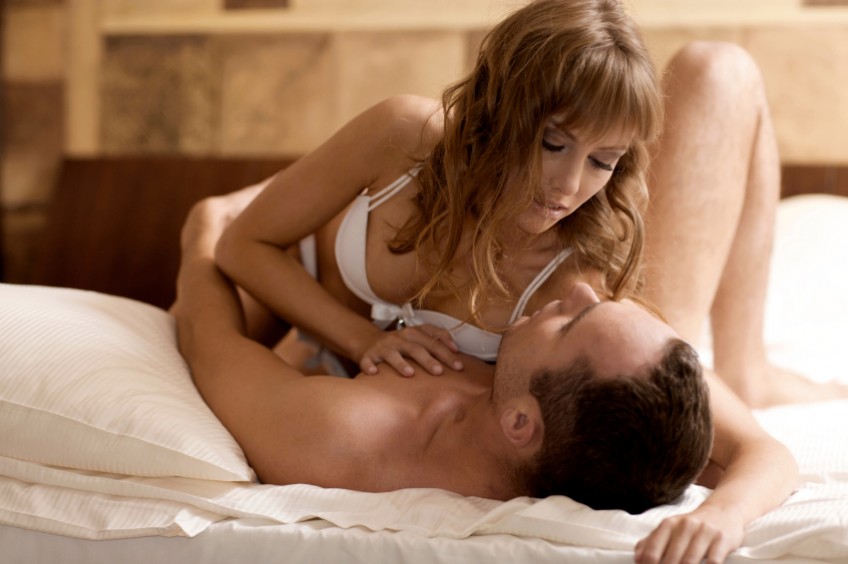 ---
Welcome to the Escort England blog, the best English sex blog there is.
We are going to bring you everything from sex advice, to fun news from around the world. There will even be blogs detailing the ever changing English escort industry.
Our team of dedicated writers from all over the world are delighted to bring you the highest quality content, in much the same as our advertising staff are proud to bring you the best English escort website around.
We will also give you the chance to have your say, with a comments section for you to engage in discussion with ourselves and other posters.
We hope you reading the Escort England blog as much as we enjoy writing it for you. Let us know what you think of it!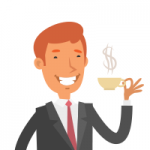 Martin Ward is a well respected editor and writer with over five years experience in the adult industry. After stints in the Escort Advertising call centre and on the escort forum, he moved into the site editor position around three years ago.

Since then, he has specialised in articles on the battle for equal rights for sex workers, sexual health, as well as bringing the readers fun news from around the world. He also has a major interest in LGBT rights, and is an active campaigner in this field.

When he isn't fighting the good fight, he enjoys spending time with his girlfriend, and young daughter. He also enjoys reading and taking long walks.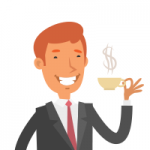 Latest posts by Martin Ward (see all)
---