A Beginners Guide to Cybersex
December 19, 2013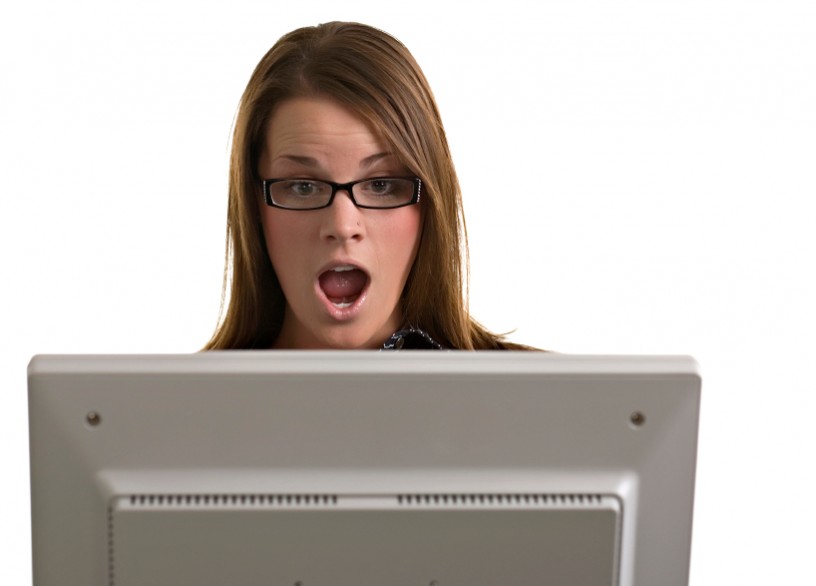 ---
Cybersex is not a new phenomenon, however an increasing amount of couples and singles are beginning to give it a go. One of the main attractions of cybersex is that you can remain totally anonymous and explore some of your wildest fantasies without the risk of embarrassment. It's also great for keeping long-distance relationships intimate and exciting. All in all, cybersex is fun, safe and allows you to explore your sexual fantasies in private. The following is a guide for those who are new or are thinking of trying it out;
Where Can you Find Someone?
There are plenty of places online where you can find others who are looking for some fun. There are specifically designed dating services which have been set up for those looking for online dating and/or cybersex. Furthermore, there are also websites such as chatroulette, which pairs random people from around the globe for web-based conversations and more. The beauty of this particular website is that you can switch your partner at any given time by initiating another conversation – thus allowing you to choose the right partner for you.
If you already have a partner, you can meet her at an agreed destination online or through Skype. Why not keep up your cyber sexing throughout the day via e-mail? The local escorts are experienced and attentive, and will be able to suggest plenty of websites and chat rooms to visit.
What does Cybersex Involve?
When it comes to cybersex, you choose what works for you. Personally, I would recommend investing in a microphone. This works in two ways; it frees up both hands (nothing is more difficult than trying to type with one hand while getting excited!) and it allows your partner to hear your moans of pleasure and know that she's turning you on. Keeping this in mind, you might want to choose a partner who also uses a microphone. Hearing her talk her way through your fantasies is sexier than reading it from your screen, plus hearing her getting excited will only increase your enjoyment. When it comes to using a camera or not, it's totally up to you. Some prefer to remain anonymous, and a camera really isn't necessary to have a good time.
Whether you decided on a microphone or not, you will need to be creative when it comes to cybersex; imagination is key. The language you use will also depend on the other person. Some women want dirty, offensive and, vulgar language, while others prefer you to set the scene with soft and flowery descriptions. Get to know your partner and feel her out before you engage in your fantasy. For those who don't have a microphone, avoid typing noises such as "gasp" and *moan* – it is not needed. Ever.
Start off by asking what she's wearing, and then describe what you are, or not, wearing. If you don't have a camera, you can make yourself even more anonymous by describing whoever it is you want to become. Then converse back and forth, discussing what you like. Let her start her fantasy, and then you continue it, adding in your own fantasies and desires. Keep going back and forth until you are both having sex in the fantasy.
Touch Yourself
There is really no right or wrong way to go about this. Simply throw yourself into the scene, surrender to the fantasy and see where your conversation takes you. At first, it is likely to feel ridiculous. After all, you are masturbating to a computer. However, if you let yourself relax and really get into the situation, you are bound to have a great experience.
If she can't see you, but you have a microphone, breathe heavily or lightly moan from time to time to let her know that you're enjoying the fantasy. If you are engaging in the fantasy, let her know what you are doing/or are going to do to her. If she's simply talking out her own fantasy, tell her what you're doing to yourself.
No Microphone or Camera?
Do not fear! If you don't have a microphone or a camera, rather than attempting to masturbate and type at the same time, rotate. Let her start typing while you get off, and then when you're ready, reverse the roles. One word of warning, you should be wary who you are engaging with – there are plenty of men who use these websites, pretending to be women. It is hard to know who you are talking to, so keep this in mind, or invest in a microphone if you can.
Cybersex is all about exploration and fun, but a few things to keep in mind. Always remain anonymous and don't reveal any personal information – you don't know who might be on the other side. Unless you are engaging in cybersex with a long distance partner, don't make a habit of having cybersex either. This may be a great way to fulfil you fantasies, but make an effort to have real relationships with women away from your computer. They too are likely to participate in some of your fantasies!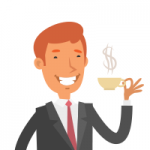 Martin Ward is a well respected editor and writer with over five years experience in the adult industry. After stints in the Escort Advertising call centre and on the escort forum, he moved into the site editor position around three years ago.

Since then, he has specialised in articles on the battle for equal rights for sex workers, sexual health, as well as bringing the readers fun news from around the world. He also has a major interest in LGBT rights, and is an active campaigner in this field.

When he isn't fighting the good fight, he enjoys spending time with his girlfriend, and young daughter. He also enjoys reading and taking long walks.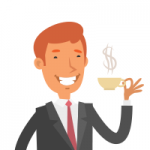 Latest posts by Martin Ward (see all)
---