Female Drama Teacher Struck off for Asking for Sex with Boy
November 6, 2013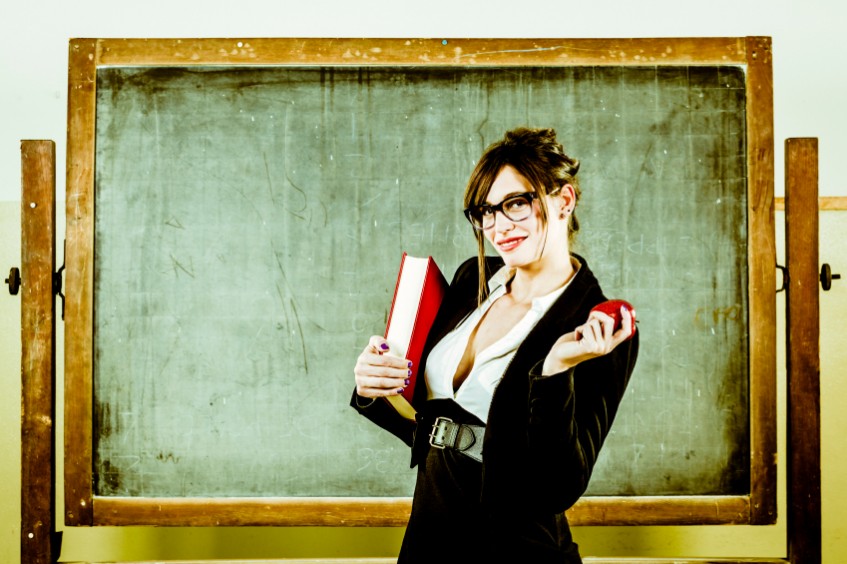 ---
A female drama teacher in Newport has been struck off for asking a pupil for sex.
Lindsay Black, 28, bombarded the boy, 17, with text messages, Facebook messages and emails.
The disciplinary panel heard Black had "Inappropriate and sexually explicit" talks with other pupils. These included her playing a game with her sixth form class called 'Who's a virgin?', where those who were a virgin had to stand up.
She also played a game called 'I have never', where students were asked if they had ever performed sex acts. The teacher would then ask them to mime sex acts in class.
The sorry affair came to light when the pupil in question showed text messages he had received from Miss Black. English teacher Abigail Watts then heard students talking about how 'Miss Black liked pupils'. When asked, they mentioned it was about the messages which were sent to the boy.
It appears that though the pair had been talking about sex, they had not yet got around to committing any sexual acts.
Getting into 'Character'
When Lindsay was confronted by the headteacher, she said she was trying to get them into 'character'.
Sadly for Black, these excuses fell on deaf ears in front of the Professional Conduct Committee of the General Teaching Council of Wales, who brought her teaching career to an end.
Committee Chairman Peter Williams stated "The conduct in question seriously affected pupils and was not an isolated lapse"
"Black's actions are fundamentally incompatible with being a registered teacher."
A Common Fantasy
Now some of you out there will wonder exactly what the problem is when it comes to her actions towards the boy. It reminds me of the South Park episode 'Miss Teacher Bangs a Boy'.When Kyle finds out that his young brother Ike is having an affair with his teacher, he goes to report it to the police. The Police don't take it seriously, and come out with comments such as 'nice', and expressing a need to track him down to give him his 'luckiest boy in America award.'
Yes, the fantasy of doing it with a teacher, or anyone in authority is exciting. There are massively popular porn videos where this is explored. Yet the reality is much more complicated.
Kids, (and at that age, that is what they are), are not emotionally capable of making an informed decision over who they should be having sex with. Yes, we all think that we would want to do it with our teacher in those circumstances, but could we have dealt with the emotional fallout afterwards? After all, it is likely the teacher is just using the pupil for sex, and it is the pupil who is likely to get more attached, only to be disappointed.
Exploring the Fantasy
Fantasies like this are best explored later in life. Many of the Manchester escorts will be happy to engage in role play. And at a later age, you can properly separate sex and affection.
And the escort in question certainly won't be having their career terminated due to having an inappropriate relationship!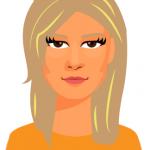 Genevive is the newest writer to join the Escort-Advertising team, catch her posts here!
---