Four Ways to get Kinky Sex
November 13, 2013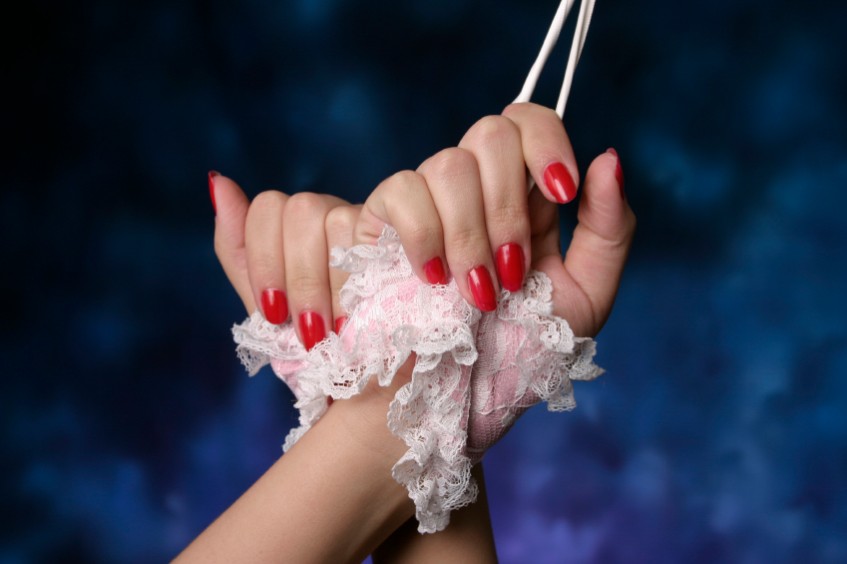 ---
A lot of people out there like kinky sex. As people read more about the area, the more interested some will become. Gone are the days where the majority of people see people who engage in kinky behaviour as somewhat deviant. The kinky lifestyle is now just seen, in most circles as a natural extension of everyone's sex lives.
Yet there is still a problem for a number of people, when it comes to bringing it up with their partner. For some, it is seen as OK for other people to do it, but actually asking their other half to do something out of their comfort is seen as a bit more complicated.
Here at XEscorts, we have decided to help those who have that problem out a bit. Here is a four point guide to getting your partner to do something kinky. We hope you find it useful!
1) Talk about Fantasies
This sounds simple, but people should do it more. The best way to broach new subjects is to actually talk about it in advance. Maybe get a glass of wine and discuss your innermost desires. If you talk about them in a non sex related scenario, then there is no pressure to make a decision there and then. Another benefit is that you are likely to hear things that your partner wants to do as well. You might enjoy them!
2) Watch Porn
Porn is an really great way of opening up doors to a kinkier lifestyle. You can have a look at what they are doing, and if you are already watching sexual activity, then it is easier to ask if the other person fancies doing that kind of stuff.
3) Dirty Texts
One good way to bring it up is to send dirty texts to your partner. How straight to the point you want to go will depend on whether you 'sext' regularly or not. But even if you are a novice, you can gradually build the conversation up to asking for kinky sex, it is just a case of being sensible in your approach. '0 to lets have Kinky sex' isn't really going to wash.
4) Be Natural
If you are in bed, and with a regular partner, then maybe you can just begin to do a few kinkier things without overthinking the situation? If you know your partner well, you will be able to read their body language. You will know what they are enjoying and what they are not. You will also know when you should think about stopping what you are doing.
Using an Escort
Now we all know that sex is a two way street. You may have a partner who really doesn't want to do anything that kinky. That is of course their right, and it would be out of order to start heaping pressure on them.
This is where the Nottingham escorts can come in useful All you need to do is make a phonecall to them and ask them to do a particular service for you. They may say yes, they may say no, but you certainly don't need to worry about how you bring it up. If one particular Nottingham escort won't do a service, there are plenty of others to choose from.
Whatever happens, if you want get get involved in a kinkier lifestyle, good luck. Hours of fun definitely await you!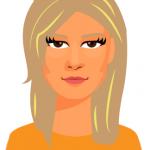 Genevive is the newest writer to join the Escort-Advertising team, catch her posts here!
---