Ten Things You Can Learn From Porn
December 10, 2013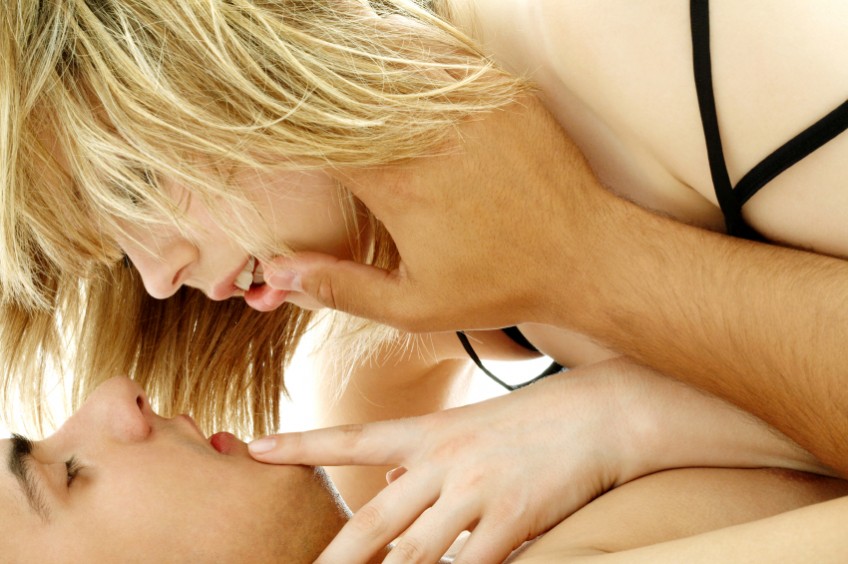 ---
There is a moment in the life of every young man when they learn that real sex is not like it is in porn. For some, they suggested something that most girls were unaware of, and for others they grabbed a boob like it was made from silicone and not nerves and flesh. Porn films are nonstandard; the stars are perfect creatures whose endurance is something no normal person can keep up with.Furthermore, pornography is not meant to be sex education. However, anyone who is looking for information on sex will usually turn to porn; whether intentionally or unconsciously. Lacking porn education, we are often unaware of the editing, off-camera preparation, and other aspects of film making that take place.
However, porn does teach us a thing or two. It may be unrealistic, but they often highlight some important points that we should keep in mind;
1) Porn allows us to explore our sexual fantasies in a non-judgemental environment. If you are unsure of asking your partner to try something new such as bondage or role-play, you can watch it in your room and make sure it is something that you would really like to give a go. You could always then watch the film with your partner as a subtle hint and who knows where it'll take you.
2) Just because you enjoy watching two women getting it on doesn't necessarily mean that you want to introduce this into your own sex life. Fetishes do not always have to be acted out in the bedroom. Instead you have found something new that turns you on, and again, something you can watch with your partner to get you in the mood.
3) There is a whole range of porn which is not dedicated to highlighting what 'normal sex' looks like. These films are minimally edited so that you hear the weird noises, you see the awkward condom fumbling and you experience a real female orgasm. This allows those who may not have experienced sex yet to, hopefully, feel less awkward when the time comes. For those who have already had sex, it serves as a reminder that not every sexual encounter is perfect and that the fumbles and blips are totally normal.
4) The amateur porn, mentioned above, also highlights that there is no 'perfect' vagina or penis. If you watch enough of it, not that we need an excuse, you will soon realise that no two are alike and that what you have is fine.
5) Porn stars scream as loud as they want. Embrace this; both of you. Be as loud as you want. Hearing yourselves overcome with orgasmic joy is a massive turn on and super exciting.
6) Very few porn stars go at it missionary style. So take note and try to occasionally step outside of your comfort zone. Sure, you don't have to be flipped over every couple of seconds like a pancake, but try the variety of angles that are used in a regular length porn clip to blow your mind. This will really shake up your sex routine!
7) Porn will help you realise the difference in speeds, angles and pressures and how to articulate what you're enjoying. When you are watching it, you will take note, so that when you experience something you are really enjoying, you'll be aware enough to point it out to your partner.
8) Women are just as sexual as men are. It's true, they enjoy having sex and experimenting just as much as us. Start asking your partner what she enjoys, what she wants to try and start doing it. She may even have a couple of porn films that she enjoys watching, and this will help you understand what gets her ticking. Take the opportunity to re-explore her sexual fantasies and who knows what you'll both discover.
9) Porn introduces some new ways and toys to play with. Lots of mainstream porn involves women using dildos and vibrators to get themselves in the mood, and this is something that you should introduce to the bedroom. Not only will you find it super hot watching your partner masturbating, but she knows exactly what she likes and will enjoy being watched by you too.
10) If you're single, it's not all doom and gloom. You don't need a partner to have an exciting sex life. Watching porn adds variety, and provides plenty of fun for regular orgasms.  Take the time to explore what you like and expand your own sexual repertoire.
Whatever your sexual fantasy, you're not the only one who has it. Porn is in many ways unrealistic, but if you take some of it with a pinch of salt you really can learn some important tips from porn clips. Ask a local escort for some advice and get ready to take your sex life to a whole new level.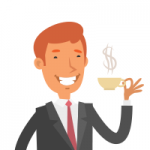 Martin Ward is a well respected editor and writer with over five years experience in the adult industry. After stints in the Escort Advertising call centre and on the escort forum, he moved into the site editor position around three years ago.

Since then, he has specialised in articles on the battle for equal rights for sex workers, sexual health, as well as bringing the readers fun news from around the world. He also has a major interest in LGBT rights, and is an active campaigner in this field.

When he isn't fighting the good fight, he enjoys spending time with his girlfriend, and young daughter. He also enjoys reading and taking long walks.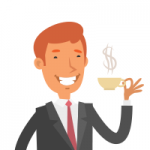 Latest posts by Martin Ward (see all)
---