Why Do Men See Escorts?
October 25, 2013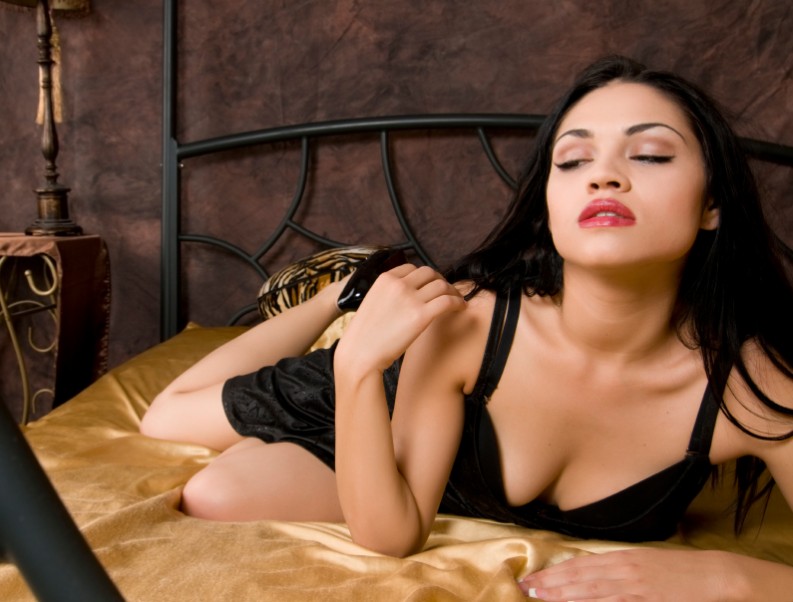 ---
When I was a child, I was always taught that men who went to see escorts were dirty swines. It was drilled into me, by my quite moralistic parents, that the only reason they went to see these ladies was because they were incapable of getting company anywhere else. These people were the biggest losers in society.
Little did they know that, by the age of 30, their darling boy would be a regular user of escorts. I am sure they would be so proud!
Still, I do sometimes wonder why 'normal' guys get up to this kind of activity? Why do men like me go and see those women, such as the Leeds escorts?
Illicit Pleasure
The first time I ever went and saw an escort, I have to admit, I was in a relationship. I was just excited by the whole idea; the walk up to the door when you know exactly what is in store. Her opening the door and you seeing her for the first time. Then of course what happens after. It was thrilling.
Today it is still one of the reasons I go and see the girls. I get the same rush I did about 15 years ago. The same is mentioned by other guys I have spoken to.
If ever the excitement fades, then I will stop vising escorts. It has showed no sign of fading yet, however.
You get the Perfect Woman
Where else in the world can you get the perfect looking woman, who fits every criteria you want? Being able to pick out that special girl just adds to the attraction for me. If you want the ideal woman, you have got her. Just pick her out and make the phone call. Meeting women in normal life is never that simple, but visiting an escort is.
It is a little fantasy world where guys get to play.
Guaranteed Success
You know what it is like on a night out. You can try your luck with a girl, buy her drinks ect, yet there is a good chance she is going to go off with another guy at the end of the night. Yet with an escort, you are guaranteed to get what you want. It takes away all the stress about finding a woman. Relationships come and go, but the need for companionship remains there, even when you are single. An escort is a 100% sure thing.
Seeing an escort actually makes more sense!
You can be Adventurous
Sometimes you want to try something new, and let's face it, a lot of girls can be rather prudish. With an escort you can just look at their profiles and see if they offer what you want.
Once I wanted to be dominated, so I rang up one of the escorts and got the service. In the end I found it wasn't for me, but I tried it.
I always felt that a regular girlfriend would not have been comfortable dominating me in such a fashion. An escort helped me explore my fantasy, no questions asked.
Less Hassle
At numerous times in my life, I have made a personal choice to not have a girlfriend, but have continued to see escorts instead.
This has been for a number of reasons. What links them all is the fact that seeing an escort is not stressful. You don't have to worry about what she is doing after the meeting, and if you want to watch the football on TV
Sometimes I want to put effort into a relationship, but sometimes I can't be bothered. With an escort I can have the fun attached to a relationship, without being attentive to anyone's needs. That may sound selfish, but I would consider using someone, yet not being in the right place mentally for a proper girlfriend, is, in my opinion, a hell of a lot worse.
I am certainly happy with the lifestyle choice I have made. All guys who visit escorts will have different reasons for going, though conversations with other users lead me to think these motivations are shared by a great number of people.
So for the foreseeable future I will be continuing to see the wonderful girls on XEscorts. Whatever the reasons I go, they certainly know how to make me a happy man!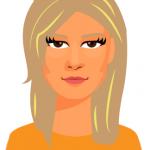 Genevive is the newest writer to join the Escort-Advertising team, catch her posts here!
---