3 Things We Love About Amateur Porn
June 10, 2017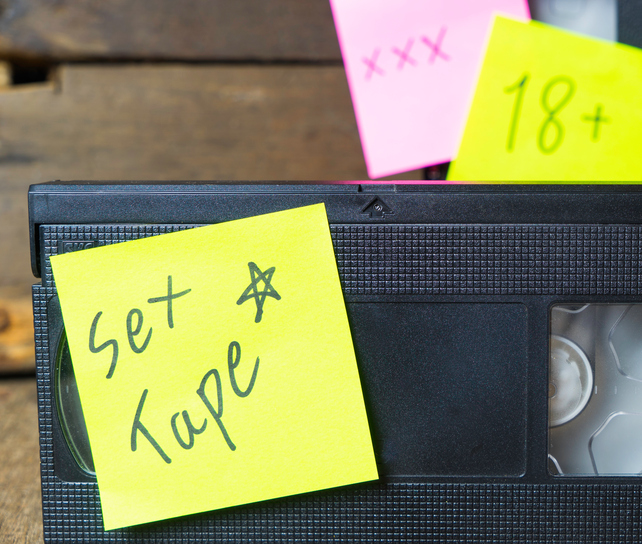 ---
The best thing about porn is the huge amount of variety that is available for us to choose from. Whatever kind of porn you want to watch you'll be able to find it with a quick search. Lesbian, orgies, and amateur porn are all very popular to look for.
For many, amateur porn is incredibly appealing. It is different to professionally shot porn and you can actually learn a lot from it. So what kind of things can you learn from amateur pornos and why does it appeal to us so much?
1. Focus on the pleasure of women
There is one huge difference that you'll find between regular porn and amateur… and that is just who the focus is on. In professional porn it tends to all be about the pleasure of the man. Most of the time, the male actor will take control and the video ends with him cumming on the woman's face and tits.
This isn't the case with amateur. In amateur videos you'll find that, while it does end with the man's orgasm, there is much more attention paid to what the woman enjoys. Often, the man will try to get the woman to cum as many times as he can.
Even the shooting of the video puts the focus on the woman. They'll either use a camera set to the side to watch the entire thing or they'll go handheld. With this, you get point of view porn… but the focus is entirely on the sexy woman!
2. Real people, real sex
When you think of the typical porn star, you might think of a sexy woman with tanned skin, big tits, curvy ass, and a slim waist. They might even be blonde with big lips. You get a little bit of variety in professional porn, but amateur porn gives you even more.
You get to see real people having sex. You'll see people of all different shapes and sizes fucking, which turns us on even more. Best of all, it is real sex too.
No-one is being paid to fuck on the camera in amateur productions. Instead it is just a couple who decided that they want to share their kinky acts with others, and that this is the most entertaining way of doing it. It doesn't feel faked in the same way that professional porn can, which makes it even more appealing to us.
3. Better fantasy fulfilment
Sometimes we'll watch porn videos to get ideas of things that we can try in the future, or perhaps to escape into a fantasy world where all kinds of kinky sex can happen. The problem is that the things that happen in professional videos are often difficult to recreate. After all, how many people own a taxi they can fuck in?
Amateur porn isn't like this. Anything you see in these videos can be replicated, because it has been shot by real people. Videos of a woman jerking herself off while her partner drives the car? Couples enjoying public sex? It is real.
It is also a lot easier for us to imagine ourselves in their position. It gives us much better fantasy fulfilment than professional porn can, and it makes us want to create some of this kinky porn for ourselves!
Do you watch amateur porn?
Personally I tend not to watch a lot of amateur porn, but when I do I can see the appeal. It feels much more realistic, which keeps us watching. It also shows that anyone can be seen as sexy, even if they don't fit the typical porn star shape.
But what do you think? Do you watch a lot of amateur videos or do you prefer the way that professionals do it? Let us know what you think by leaving a comment in the box below. Latest posts by Lara Mills
(see all)
---