Artist To Have Sex With a Stranger Every Day for a Year!
August 14, 2014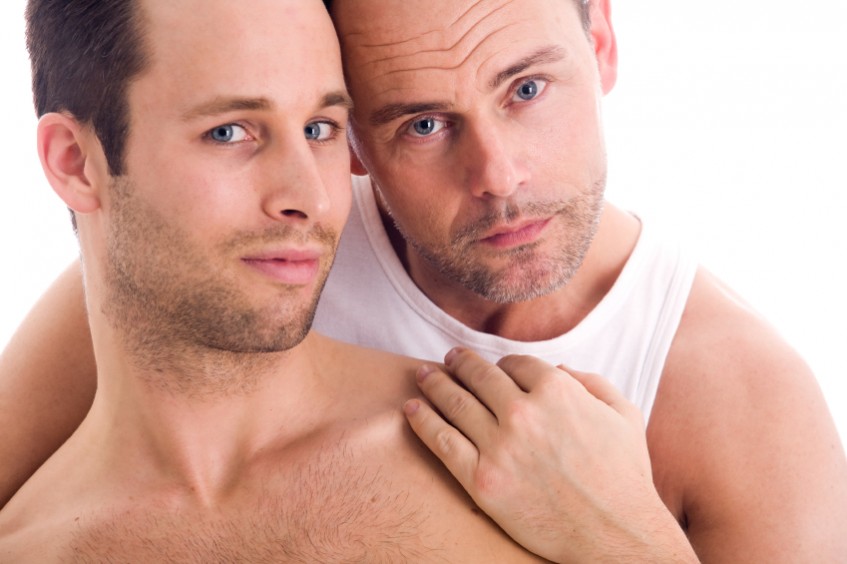 ---
I have to say, I have never really been a fan of modern or performance art. I have always felt it is done by people who think they are smarter than they are, and is viewed by people of the same character. However, this guy Mischa Badasyan, a 26-year-old performance artist takes the biscuit.
The Berlin based activist has decided that he is going to have sex with a stranger every day for a year, He hopes that his project entitled 'Save the Date' will challenge ideas of sexuality and homosexuality in the time of Tinder, Scruff and Grindr.
An Excuse To Get Laid
OK, this sounds like he is just trying to get a load of action. However, Russian born Badasyan claims he wishes to turn 'non-spaces' such as supermarkets and motorways into places of real human connection by getting down and dirty in them. However, I'm not sure how he will do that without getting himself arrested.
Apparently the inspiration came from when he was working in Glasgow and engaging in no strings attached sex.
'I felt very bad, I was crying all the time. I am always sad after these kind of meetings.'
Badasyan will use websites such as GayRomeo and Gaydar to meet his partners.
The 'artist' hopes that through having a full year of emotionless sex, he will transform himself into a 'non-place, so it'll be like a supermarket. I'll go on the date and then I'll go back.'
No Strings Fun
Now here we have the reason why people don't take art seriously. It is perfectly acceptable to want to have sex with attractive strangers, but let's not pretend there is some higher meaning to it.
If he fancies no string attached fun he could easily contact one of the London male escorts. It is something that is done by guys all over the country, but I doubt any of them think there is some sort of spirituality attached.
Hey…as long as Badasyan uses safe sex then what is the harm? Just don't expect me to analyse his work too closely!
---