Bartender Sets Customers Face On Fire!
July 24, 2014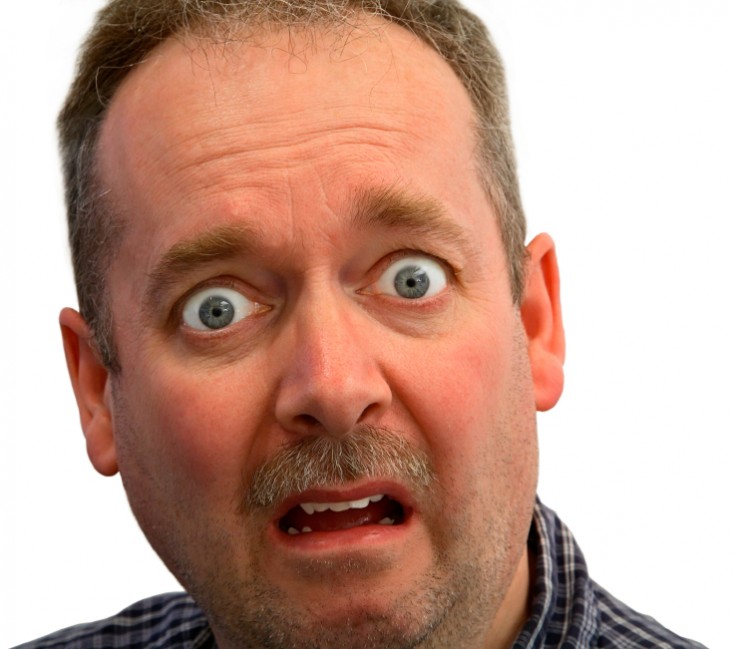 ---
I was out with my favourite Stockholm escort last week at a local bar. I have never been one for the 30 mins to an hour long appointments, so I always try and spend an evening with one of the lovely ladies. Yes, it may cost more, but it really is worth it.
We went to get a drink. I got my usual glass of beer while she got some mental cocktail which the bartender had to set on fire. I turned to her and told her that someone was going to get burnt to death doing stuff like that. We laughed and carried on with our evening.
A Fiery End
Just imagine my shock when she sent me a video this morning where a customer in Lithuania set himself on fire whilst getting a drink not dissimilar to the one she had!
The footage shows a bartender making a cocktail known as the Flaming Lamborghini.
Unfortunately for the customer, something goes wrong and his face ends up in flames.
I have no idea whether this guy is OK or not (it seems he was more shocked than anything else) I am just thankful that my Stockholm escort friend didn't have anything like that happen to her!
Of course I asked her if it would stop her drinking these kind of flaming drinks. Of course the answer was no!
I will tell you something though. If ever I was tempted to try anything like this out, that video just put that idea to bed.
---