Blindfolded Stag In Hilarious Prank
May 29, 2014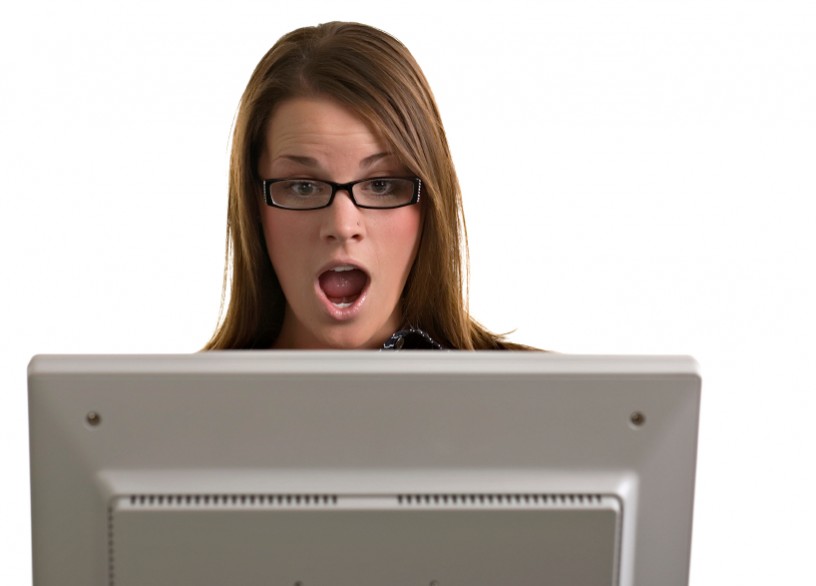 ---
Here at XEscorts we like to discuss a range of topics. We can talk about things ranging from escorting issues, to the latest sex abuse cases involving the likes of Rolf Harris and Stuart Hall. However, it isn't always that serious in the office; we like to have a laugh as well.
This is why we all had a right good chuckle at the latest viral video doing the rounds on social media. A group of lads convince their mate he is going to do a bungee jump. They go as far as blindfolding him, tying his legs together before leading him to the edge of a platform, which he believed to be hundreds of feet above the ground.
The groom then psyches himself up for his once in a lifetime experience, before he is pushed by two of his friends.
It is then the he is left completely shocked, as just a split second later, he crashes face first into the water, and finds himself going for an impromptu swim.
An Incredible Response
The rest of the group erupt in laughter, in what must be one of the funniest pranks I have seen in a long time. Still, I'm not sure they expected the incredible response to the recording. As of the time of writing has over 615,000 views, and it surely won't be long before it breaks through the million hit mark.
It certainly beats the traditional 'go abroad and get wasted' stag do, which is as forgettable as it is generic.
Fair play to these guys, they have a good imagination, and have created a memory that will last a lifetime.
---