The Brazilian 'Best Butt' Competition!
August 13, 2014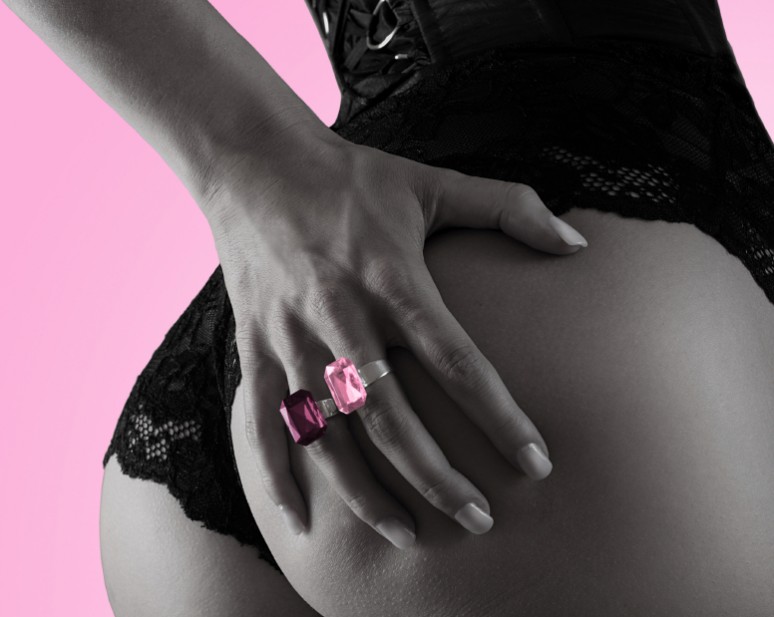 ---
Is there anything more beautiful in the world than the Brazilian best butt competition 2014? No, I don't think so either!
"Miss Bumbum 2014" will start in São Paulo on August 11, and will feature 27 contestants from the different Brazilian states.
Brazilians have until November to vote online to determine who will make the final 15.
Last Year's Champ!
Dai Macedo, a 25-year-old model with a 42-inch bottom, was crowned "Miss Bumbum 2013." However, it was a lot of hard work for her to achieve that status.
"It's a lot of work, a lot of devotion. I denied myself a lot of things. No nightclubs. No sweets. I went to the gym Saturdays and Sundays."
As you can see from the video below, the 2013 candidates were mind-blowing. This year will be even better. I think I am in love!
A More Realistic Alternative
Well unless you are willing to jump on a plane to Sao Paulo then you are not going to be able to meet any of these girls. However, the Manchester escorts have many Brazilian ladies with wonderful bottoms in their ranks. They are far easier to meet as all you need to do is make a phone call. What goes on after that is completely between you and them.
I have to say, that video has set me up for the day. I hope it has brightened your morning also!
---