Brazilian Prostitutes Learn English Before World Cup
November 7, 2013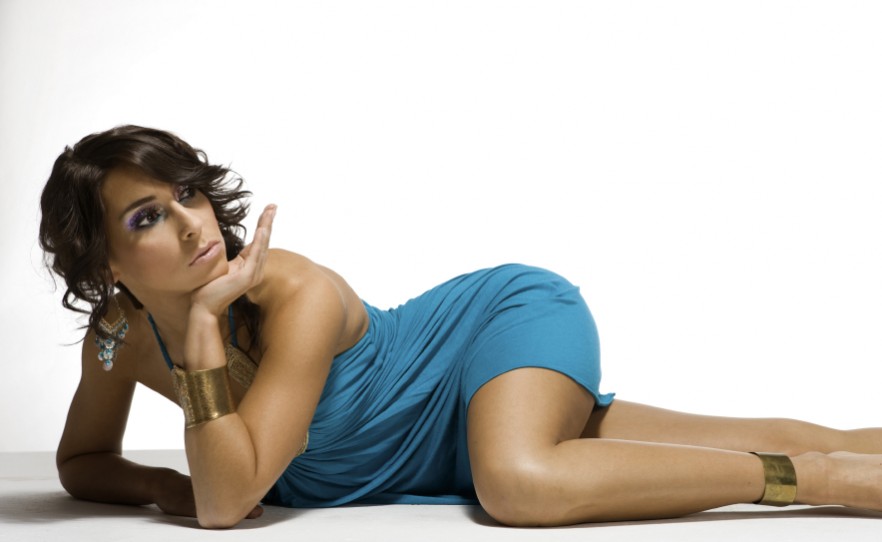 ---
World Cup time will be on us quicker than you think. In just seven months the nation will get wrapped up in a sense of national euphoria as the boys fly over to Brazil, with the gullible thinking that England are going to end their nearly 50 year wait for a trophy.
Reality will soon bite however about two weeks later. England will be coming home, probably doing no worse than a team of their talent should be doing, but enough to leave a nation disappointed once again.
Still, for the fans who travel to Brazil, the experience will be one that lasts a lifetime. Brazil really is a Mecca for football, and with the sunny climate, and the greatest players on earth parading their skills, there is no better place to hold the World Cup.
Another added bonus for the English fans is the fact that the Brazilian prostitutes are learning English to cater for their needs.
English Classes for Sex Workers
The Minas Gerais State of Association for Prostitutes in Belo Horizonte is offering free English classes to help the city's prostitutes make the most out of the English invasion.
The idea is that by being able to communicate better with the customers, this will help them with the financial end of the transaction, as well as being able to cater for any fan who has a kinkier request.
Igor Fuchs (yes, that is his name), who is one of the volunteer language instructors, said that the classes taught '"basic expressions, but also have demonstrations with erotic paraphernalia, so they know the name, how to use them and how to propose them".
Despite the scheme getting a great deal of backing, media and human rights groups have complained that it seems to 'legitimise prostitution'.
The classes may not stop at English, with the association considering putting on French and Italian classes. Association president Cida Viera believes that despite the negativity aimed at the prostitution industry, sex workers need to be prepared.
"This is important for the dignity of the work, the women need to be able to negotiate a fair price and defend themselves"
A Better Industry
You have to give them credit. Not only are they trying to get ahead in business, they are also trying to make their environment safer. That is all we want at XEscorts; a profitable and safe industry for those doing a job they are choosing to do.
Considering how sexy those Brazilian escorts are, I may well be taking a trip over myself! And if I cant afford to go over there, I will have a look through the London escorts pages. Surely I will find a cute South American escort there?
It's Samba time!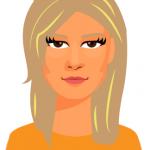 Genevive is the newest writer to join the Escort-Advertising team, catch her posts here!
---