International BDSM Day: Embrace Your Deepest Desires
July 24, 2023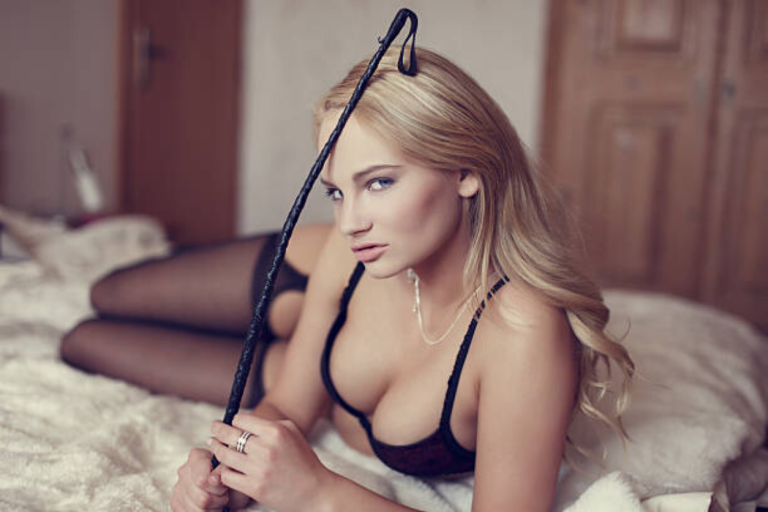 ---
It's International BDSM Day, and what better way to celebrate than by exploring the vibrant BDSM scenes across Europe? From Madrid to Munich, London to Oslo, there's no shortage of fun and kinky activities to enjoy on this day of exploration and celebration. Whether you're a seasoned pro or a curious newbie, there's something for everyone…
Events Across Europe on International BDSM Day
So, what can you expect on International BDSM Day across Europe? Well, there are a couple of exciting events and festivals taking place in various cities. Here are just a few examples:
Madrid and Barcelona: The BDSM Pride Parade is a must-visit event for anyone looking to explore their kinky side in Spain. Taking place in both Madrid and Barcelona, the parade features floats, performers, and plenty of leather-clad attendees. It's a chance to connect with like-minded individuals and show your pride in your BDSM identity.
London: The London Fetish Weekend is a four-day event that takes place over International BDSM Day weekend. Featuring parties, workshops, and performances, it's one of the largest fetish events in Europe. Be sure to check out the infamous Torture Garden party, where you can dance the night away in a kinky, erotic atmosphere.
Breaking Free from Society's Constraints
BDSM is gaining more and more popularity, and it's not hard to see why. In a world where we're encouraged to conform to certain standards of beauty, sexuality, and gender, BDSM offers a space to explore our desires on our own terms. It allows us to break free from the constraints of society and express ourselves in a way that's authentic and true. With the rise of social media and online communities, it's easier than ever to connect with like-minded individuals and find support and resources for exploring BDSM safely and consensually. More and more people begin to embrace their kinky side… We can only hope that society as a whole will become more accepting and understanding of BDSM culture.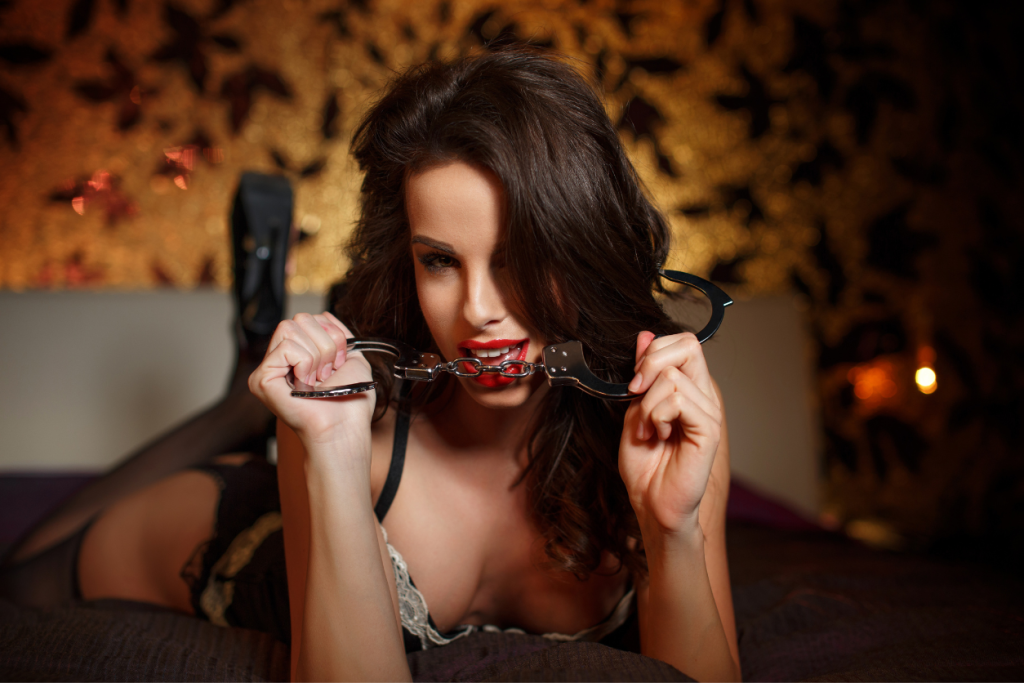 Why We Need International BDSM Day
Despite the growing acceptance of BDSM in mainstream culture, there are still plenty of misconceptions and stereotypes surrounding it. International BDSM Day is an opportunity to challenge those stereotypes and show the world that BDSM is a consensual and loving way to explore our sexuality.
BDSM Day is the perfect opportunity to explore your kinky side and connect with like-minded individuals across Europe. So don't be afraid to let your freak flag fly and celebrate your BDSM identity with pride.
After all, life is too short to be vanilla…
Happy International BDSM Day, everyone!
Latest posts by Thomas Brown
(see all)
---