Can Sex With Others Save Your Relationship?
May 13, 2015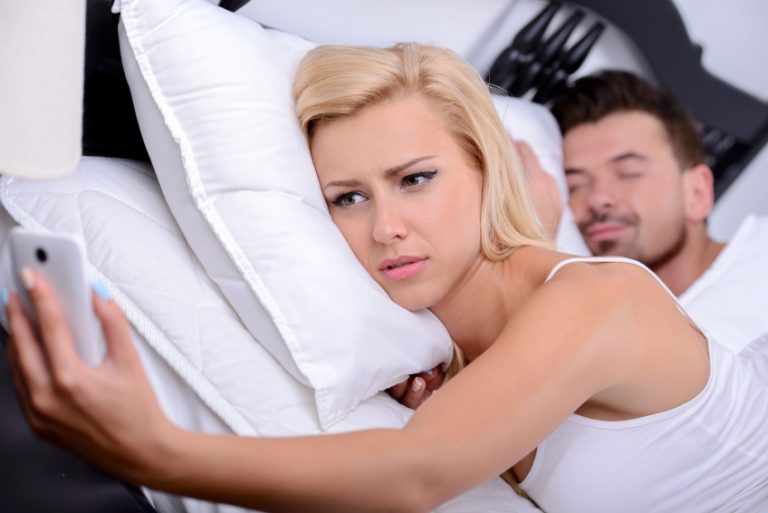 ---
Relationships tend not to last very long anymore, and if they do they usually feature two people unhappily attached to each other with very little they can do about it, and so they just stay together.
That is why a lot of people choose to spend time with escorts – you can enjoy all of the benefits of having a girlfriend if you ask for the girlfriend experience without the problems that come with it. It sounds like a win/win situation to us!
However, recently more and more people are talking about open relationships and the benefit that sleeping with others can have on your relationship. We take a look at whether having sex with other people can really save your relationship, as well as the other benefits it boasts.
Open relationships
Surprisingly, we seem to be hearing more and more people talk about their open relationships. In fact, just last month I talked to a friend about her relationship, only to discover she was in a completely open one too, like the man mentioned above.
The idea with her relationship, it seems, is that she and her partner can both go off and have sex with anyone they want, and then they get back together, talk about it, and fuck.
You'd think talking about your affair of sorts would be a huge turn off, but apparently they have the most amazing sex as a result. He gets off on the idea of her sucking off other guys, and she loves the thought of him fucking a girl from behind. It also means that they can go and try new things in the bedroom and bring in fresh ideas.
Swinging
One group of people that are often associated with open relationships are swingers. These open minded couples, usually married, will meet up with other couples for a date and then have sex together. They might even go to a swinger's club to find their sexy married couple to take home with them.
One woman recently wrote an article for the New York Post, talking about her experience with swinging. Not only did she say that it saved her marriage by helping her find herself sexy again, but she claims it also helped with her depression!
"I remember the exact day I snapped out of my depression – my 36th birthday in August 2008, when we went to the strip club Sin City in The Bronx," she said in the article. "To my surprise, I had the time of my life. In the past, I'd have been jealous about Ray looking at these gorgeous, fit girls, but this time I wasn't concerned at all. In fact, the strippers were flirting with me more than my husband!"
Swinging helps to add that little bit of something extra to a relationship and can make it all exciting again, while still allowing you both to explore sex together. In fact, seeing your partner having sex with someone else can be a huge turn on.
Cheating
Of course, if you are stuck in a relationship without sex and intimacy and looking to get that spark back, it isn't as easy as that. If your partner is having difficulty feeling that desire for sex and even not enjoying it, there isn't much you can do if you struggle to talk about it. That is why many feel the urge to have an affair and cheat on their partner.
While having an affair can ultimately be damaging for your relationship if you are caught out, there are many different benefits you can receive from it. For a start, you get the excitement that comes with committing a taboo – you know it is wrong, but that is what makes it so much better.
It is also a great way to remind yourself that, actually, you are great in bed, and that the problem might not necessarily be with you in the bedroom. There might be other factors that you can address instead, and having an affair can really help with that.
Finally, it gives your sex life a boost. Jerking off might be good, but you can't beat the feeling of fucking your partner until you come. By getting sex elsewhere, you are actually relieving a lot of the stress and tension you have been holding in, which can make your home life a lot better.
How do you feel about sex with other people? Do you like the idea of having an open relationship with your partner? Do you indulge yourselves by going off and trying swinging with other couples? What do you think the benefits of having sex with others can be for your relationship?
You can let us know by leaving a comment in the box below. Do you support open relationships, or are you a one girl kind of guy? Latest posts by Lara Mills
(see all)
---