Church Leader Busted For Trying To Have Sex With a Dog!
August 13, 2014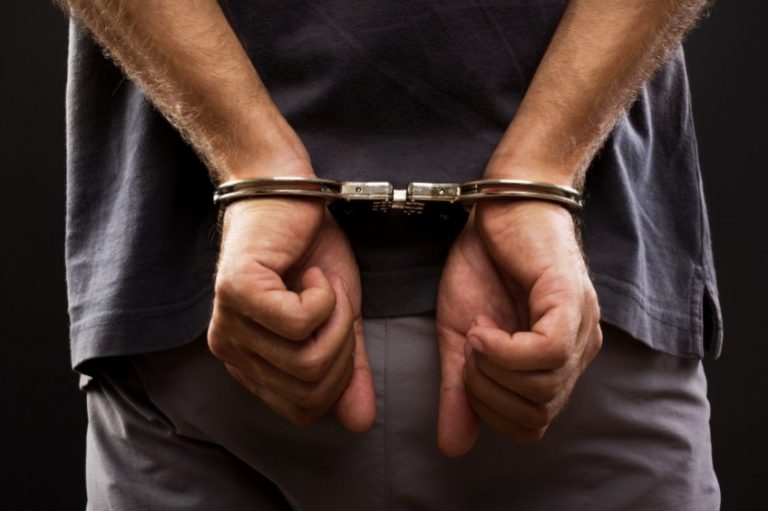 ---
A church leader in Missouri, USA is in major trouble after being arrested for allegedly trying to have sex with a dog.
Jerald Hill, 56, was arrested on suspicion of attempted unlawful sex with an animal and attempted animal abuse.
A Tip Off
The police investigated Hill after their cyber crimes department received a tip off that there had been a post on Craigslist from a guy looking to have sex with two different kind of animals.
No-one has revealed what the other type of animal was.
An undercover detective contacted Hill by email and offered a dog for sex. The two then arranged a meeting in Columbia. Unfortunately for Hill he didn't get his perverted wish when they met. Instead he was arrested.
Obviously the incident could have a negative effect on his role as a church leader.
Upon hearing of Hill's arrest, church leaders released a statement saying that the organization is "concerned for the well-being of Jerry," but will meet next week to start "the process of looking for a new president and CEO,"
A Disgusting Act
I have to say, anyone who engages in this kind of behavior has something really wrong with them. Here at XEscorts we see plenty of people with 'unusual tastes'. After chatting with a number of the Stockholm escorts, I know there are things they sometimes get up to with clients that I have never even thought of.
Still, here is the difference. An animal has no way of consenting. Bestiality is a really selfish action by someone who is only interested in their own gratification. That is what separates it from kinky stuff that is engaged in by consenting adults.
Hopefully the police throw the book at Mr Hill, and he also gets the help he probably needs.
It really is a crazy, crazy world.
---