Common Oral Sex Mistakes
August 26, 2014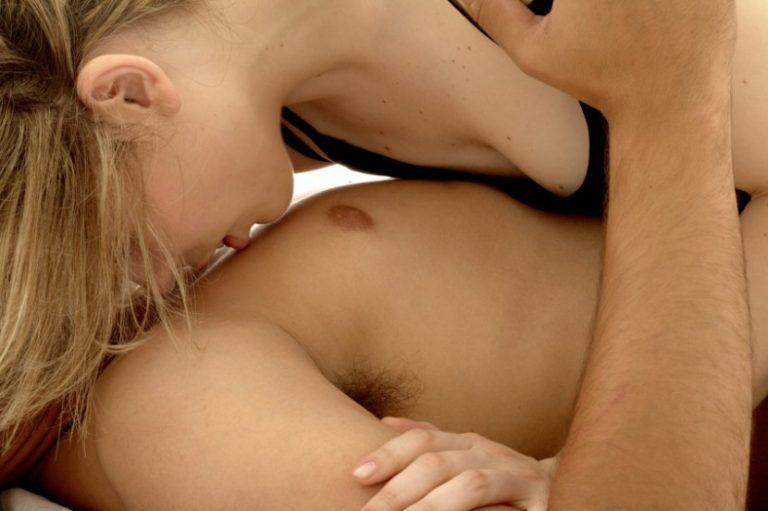 ---
Oral sex is one of the most fun things to do in the bedroom, but a surprising amount of people will do the same things, not realising that what they are doing just isn't working for their partner. Here in the XEscorts office, we've talked about what are the most common mistakes, and come up with three tips to help make sure you avoid them.
1) Set up a hygiene routine
One of the biggest problems I have found as a straight woman is that a man may not properly clean their penis. Setting up a regular routine to keep on top of your genital hygiene can go a long way, as seeing a clean one is far sexier than wanting to push your partner into the shower until they are spotless.
2) Take your time
Don't rush. Oral sex is far more fun when you take your time and relax. Start to slowly work your partner up with teasing and light kisses before you move on to touching and licking. Only when they are begging for you to go further should you change what you are doing, and even then take it slow. You want your partner to beg you for more.
3) Talk to your partner
It's amazing the amount of couples who don't talk about sex afterwards. They feel that it is a taboo subject, even if you are still lying naked together in bed with hair all out of place. If you don't talk, you don't know what your partner liked the most. Being able to honestly talk about sex can be great, as it will give you the confidence to suggest new things to your partner and listen to feedback on your performance, which will help for the future.
Hopefully, these tips will help you learn how to please your partner properly. If you are having trouble breaking the ice with your partner and talking about sex, why not talk to one of the Göteborg escorts about how they might broach a sensitive subject? They are great listeners and I'm sure will know the right way to start up that conversation.
---