David Cameron's Twitter Caught Following London Escort Agency
November 21, 2013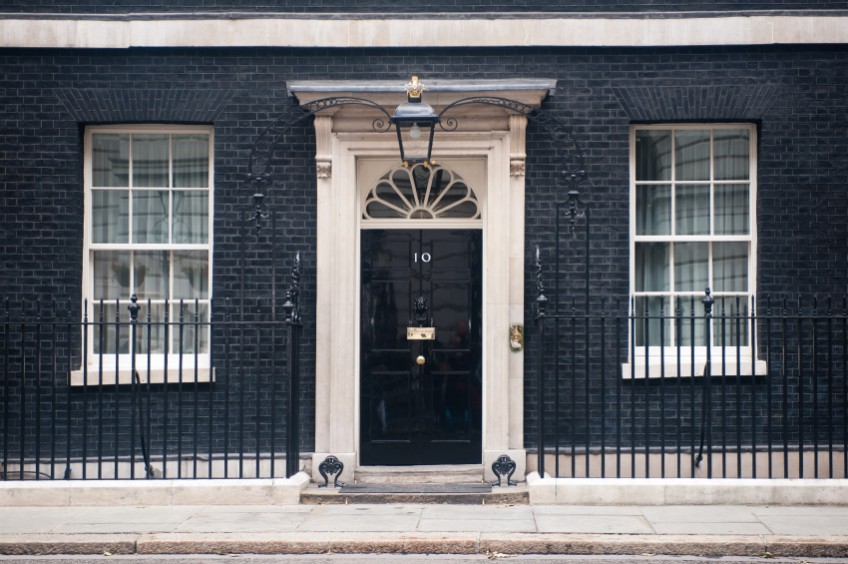 ---
David Cameron was left red faced yesterday after appearing to follow a London escort agency on Twitter.
The 'Carltons of London' website said it offered the 'finest London escorts to gentlemen of distinction'. I very much doubt they expected one of those gentleman to be David Cameron!
Apparently the mistake goes back to 2009 when the @number10gov Twitter account automatically followed back anyone that followed it. According to a government spokesman.
"This was common practice at the time for many corporate accounts, but was discontinued in 2009."
"As a result of this legacy, the @number10gov account follows almost 370,000 accounts and we have taken steps to un-follow as many as possible that are inactive, spam or inappropriate."
This isn't the first time time David Cameron's Twitter feed has caused embarrassment for the Prime Minister. Just last month, the account favourited an offensive tweet about William Hague. After the terrorist attacks in Nairobi, The Twitter feed said that Mr Hague would make a statement shortly. Some wiser-cracker replied @David–Cameron please call off @WilliamHague, hasn't Kenya suffered enough today? This was put down to a mistake from a Cameron aide who deals with the Twitter account.
We will accept the explanation of 10 Downing Street on this one. Yes, London escorts are some of the best in the land, but really, would any politician openly follow an escort agency?
The answer is of course not. They would most likely keep that desire hidden, up until they get caught in a Daily Mail sting of course!
Still, even though economic times are tough, you would suspect there is a position opening as head of the PM's social media office shortly.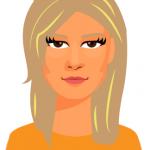 Genevive is the newest writer to join the Escort-Advertising team, catch her posts here!
---