Everton V Liverpool Preview
November 22, 2013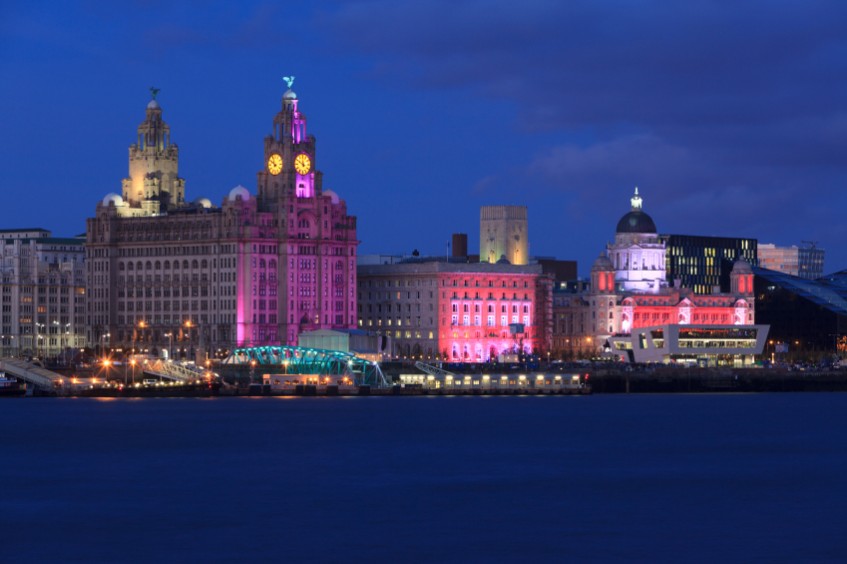 ---
Liverpool and Everton face off tomorrow in one of the biggest Merseyside derbies for years. The game, which takes place at Everton's home of Goodison Park, will give a real indication of where both teams are heading this season.
The Liverpool team, under manager Brendan Rodgers, looks totally revitalised. Lying second in the table, they are only two points off first placed Arsenal. It was only 18 months ago that Liverpool fans wondered where their club was heading. Finishing eighth on 52 points, they seemed like a faded giant.
A Resurgent Force
Then came the introduction of Brendan Rodgers as manager. His introduction of free flowing football, and clever work in the transfer market (the signings of Sturridge and Coutinho looking especially astute) has made them one of the form teams of 2013.
The Suarez and Sturridge partnership has lit up the Premier League this year. Defences seem to have no idea how to deal with them. Even in the game against Arsenal, where Liverpool were outplayed by their hosts, chances were created.
The Liverpool midfield looks the best in a long time. Gerrard is thriving in his new withdrawn position. The legs may not be what they once were, so the box-to box Gerrard we once knew and loved is gone, but there can't be a better passer in the whole league. Henderson looks a new player, and is beginning to justify the £20M price tag that he wore like a millstone around his neck for the last two years. Lucas is dependable as ever, and is vital in the formation Liverpool play.
The problem for Liverpool seems to be thir defence. It appears that despite signing French international Sahko, Rodgers doesn't know who is best central defensive partnership is. Agger, Toure, Skrtel and Sahko have all had time in the team, but no-one really knows who is going to play from one week to the next. In the big games like this, that will cause problems.
A Great Start for Everton
When Everton got Roberto Martinez in to replace the Manchester United bound David Moyes, it has to be said, not everyone was convinced. Martinez had spent years flirting with relegation at Wigan, and although they won the FA Cup last year, they also fell through the trap door into the Championship.
Martinez however, seems to be proving the doubters wrong. They are getting some great results, including beating title hunting Chelsea 1-0, and are doing it in a style which was never seen under Moyes.
The big signing this year is Lukaku from Chelsea, and he is the kind of player who will make Liverpool terrified. If he gets any of the Liverpool defenders one on one, he is likely to tear them apart.
The best way to stop the Lukaku threat is to stop him getting the ball, as Crystal Palace did just before the international break. Easier said than done, but it will certainly be part of the Liverpool game plan.
One area where Everton have struggled is in the defence. Maybe it is because they are getting less help than they used to from the midfield, but they are conceding more chances. One suspects the SAS partnership of Liverpool will create opportunities at some point in the game.
Prediction Time
As for a prediction, I can certainly see lots of chances and lots of goals. I doubt either team can keep the other one out, unless they go ultra-defensive ( something neither seem inclined to do)
I am going to go for a 2-2, after which both Liverpool and Everton will think they should have won it.
I can't wait!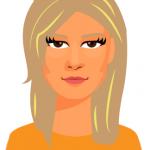 Genevive is the newest writer to join the Escort-Advertising team, catch her posts here!
---