Extreme Porn Is Dropping In Popularity!
August 19, 2018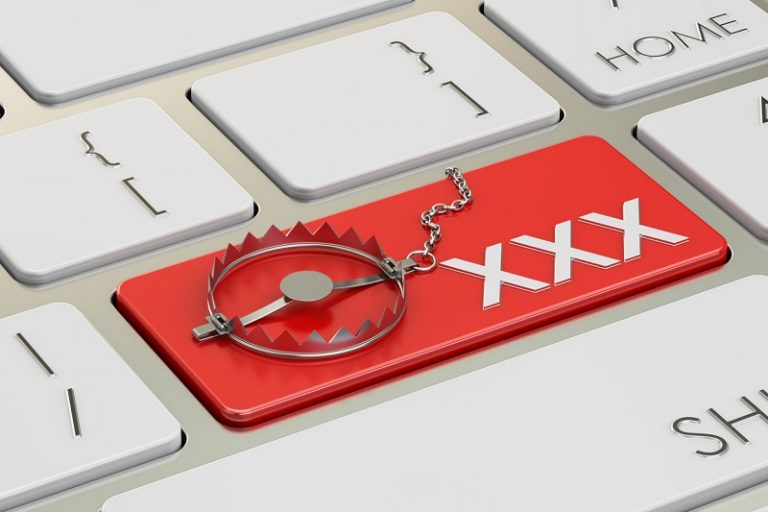 ---
There are so many different types of porn out there. No matter what your tastes are, you'll be able to find something to jerk off to. Porn covers a huge spectrum of interests, from the vanilla to the more hardcore. As a result, people tend to feel that extreme porn is incredibly popular, since it is so readily available.
People are constantly suggesting that the availability of porn means that our tastes will get more extreme. However, the latest information from Pornhub suggests that this isn't the case at all. In fact, extreme porn is dropping in popularity.
What is extreme porn?
Defining porn can be difficult. It used to be that there was simply softcore porn and hardcore porn. Softcore was where sex was insinuated, but you didn't see it in graphic detail. There was no close up on the bodies, so you let your imagination do the work. Hardcore is what you will find pretty much everywhere now, as you get to see what is happening without missing a thing.
From this grow extreme porn. To some, extreme is just another word for kinky, which makes it difficult to define. When does kink become extreme? It is difficult to draw a line between vanilla porn and extreme, because what might be vanilla to one person might be more extreme.
The definition changes, depending on where you are looking. Pornhub have helpfully explained the three categories they use to define extreme porn on their website. These categories are rough sex, fetish, and hardcore. Personally, I don't think I'd class rough sex or even fetish porn as extreme, but there we go.
The ranking of the categories
The first thing that Pornhub did was look at how the different categories of extreme porn have changed in their ranks throughout the years. They currently have 90 categories on their website, and they wanted to see just how these ranks have changed over time.
Back in 2012, rough sex was happily sitting at number 17. The following year it rose to 13, but then it fell. Since then it has fallen to 35, which is a dramatic change. The same can be said for fetish, which started at 45, which is the highest rank it ever achieved. It now sits at 69.
Hardcore doesn't fair any better either. The highest rank it achieved was 28 in 2012 and again in 2014. Since then it has hallen to 33, showing that we perhaps aren't as interested in this type of porn as we felt people might be.
Rough sex, fetish, and hardcore porn
Not satisfied with this small amount of information, Pornhub wanted to see who is looking for what. They started with rough sex and discovered that women were 63% more likely to look at the rough sex category than men. That's a huge difference! Most intriguing is that those aged 18-34 were the most likely to look for this type of porn.
Fetish is a different matter. There isn't a huge difference between the sexes, but men are 7% more likely to look for it. As for age, anyone over the age of 35+ is keener to get their hands on some fetish porn to enjoy. Perhaps this is as a result of their maturity and taking the time to explore their fetishes in real life?
Then we look at hardcore. Women are more likely to search by a huge 75%. Hardcore porn is also more popular with those 18-34, which is quite the change when we look at fetish porn. It seems that the older you are, the less likely you are to look at Pornhub for hardcore porn.
What does this mean?
So what does this actually mean for extreme porn? It is that we simply aren't as turned on by it as we used to be, or is there something else going on? Have our tastes really changed so much?
There are three main possibilities that I can see here. The first is that maybe extreme porn doesn't do it for us. It might be that our tastes have changed and we find other things to enjoy.
The second is that perhaps we simply aren't looking on Pornhub for this porn? We might enjoy extreme porn just as much as we used to, but instead we are going to speciality websites. The third possibility is that we don't watch traditional porn and are instead turning to erotica to get our kicks.
Are you a fan of extreme porn?
I'll admit that there have been times where I've found myself watching videos from the Upper Floor on Pornhub, eager to discover some kinky and thrilling sex. There have also been times when I have stumbled across more extreme porn to watch. That said, it isn't for me. I prefer other types of porn.
What about you? Is it extreme that does it for you, or do you prefer something else? What would you class extreme as? Does rough sex and fetish really belong in the same category as hardcore? Tell us what you think in the comment box below. Latest posts by Lara Mills
(see all)
---