First Time Client Advice You Shouldn't Ignore
December 14, 2015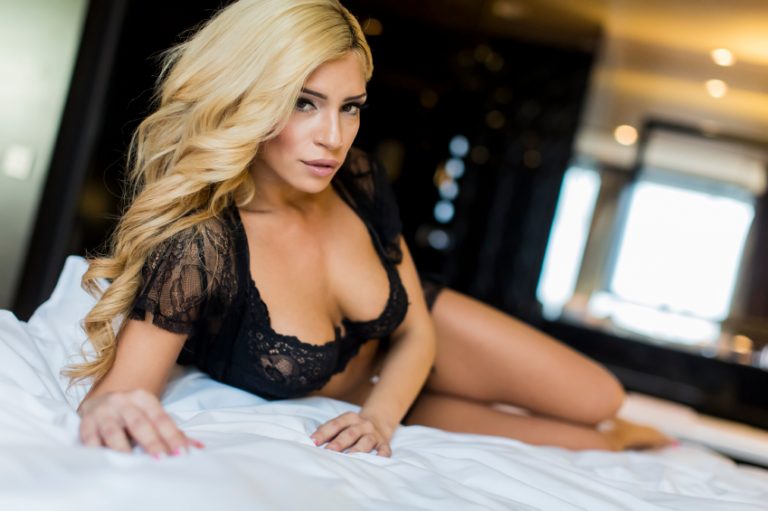 ---
Having a date with an escort can be pretty nerve racking, especially if it is your first time. Your mind will be running at 100 km/h and you will find yourself over thinking every little detail. You'll worry about what to wear, what time to make the date for, and if you will be able to find the location in time to make the appointment in the first place! We can't help worrying, but if you are a first time client you want things to be as easy and simple as possible for your date.
If you are a first time client, you will want to know all that you can about going on a date with one of the local escorts so that you don't make a fool of yourself. Knowing the dos and don'ts beforehand also means you can just concentrate on having fun instead of worrying about the little things. That is why here on XEscorts we have put together some of the advice that first time clients will not want to ignore to ensure your date go as smooth as possible.
Choosing your escort
The first step you need to make when you are planning to go on a date with an escort for the first time is to choose the right escort for you. It might sound very easy, especially if you've been looking at the sexy pictures of the escorts on the XEscorts escort directory, but it can actually be very challenging.
To start with, you want to choose an escort who is great for beginners. Some escorts prefer not to see first time clients, and a good way to find those who are more than happy to see new clients is read the profiles and reviews.
Simply explain that you are hoping to find the perfect escort for a first time client and you will get some great responses from clients like you. You might even get a reply from your perfect escort!
Of course, another way to find the escort is to search and then check the reviews. Clients leave feedback to let you know if the beautiful woman you are hoping to meet is as good as they seem, and this can be a great help to first timers.
The proper preparation for your date
Before your date there are a few things that you will need to do to make sure things go smoothly. To start with, you should be jumping into the shower and spending a good long time in there cleaning yourself up.
Take your time in the shower to get yourself really clean. Shave yourself if you need to and make sure you spend a good long time cleaning your ass and your cock. Plenty of people forget to clean these areas, and this can make a date with an escort pretty unpleasant.
No-one wants to go on a date with someone dirty, so once you have taken the time to wash your body, make sure your clothes are up to scratch too. Keep them crisp and clean to leave a good impression on your chosen escort, and if you do want to use an aftershave go for something subtle. Overpowering isn't a turn on for anyone.
Before the date you will be given a rough location to go to, although a lot of escorts don't give the exact address for security purposes. Make sure you know where you're going beforehand, as turning up late won't put you in your chosen escort's good books!
The date itself…
As for the date itself, you need to let the escort take the lead. When you arrive you will get the chance to express your concerns, and your escort will do their best to put you at ease.
If you want to make things go smoothly, make sure you hand the money over up front and in the correct change. There is nothing worse than not having the right amount or the correct change, as then the escort has to find it somewhere. Make things go as smooth as possible by preparing this in advance.
On your date you'll be pointed in the direction of the shower. This gives you the chance to give your body another wash if you are feeling tense and sweaty before your date, and when you are done you will find your escort waiting for you with a big smile on their face.
They are there to listen and to help you feel great, so if you are feeling tense or worried about anything, even in the middle of the date, they will do their best to help you relax. Why not request a massage to start? It'll help to ease those aching and tense muscles in the best way possible. Latest posts by Lara Mills
(see all)
---