First Time TS Tips And Tricks
April 9, 2015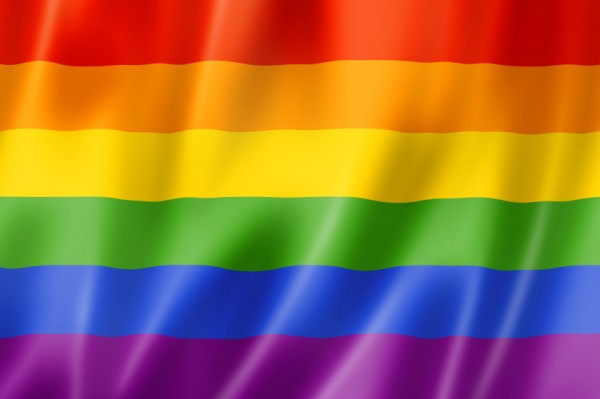 ---
Sexy transsexual escorts are becoming more and more popular. People are eager to spend some time with them, as they feel as though they get the best of both worlds, while still enjoying a date with a sexy lady.
A lot of people are nervous and unsure about having a date with a TS or TV escort. They worry that their interest in them is abnormal or wrong. It isn't, and here on the XEscorts blog we have put together this guide with handy hints, tips, and tricks for dating TS escorts for the first time.
Do your research
If you have been spending time with escorts at all, you should know how to start out. You wouldn't just choose a random escort and book an hour with them without doing your search, and the same applies to TS escorts.
You want to do your research when booking an escort, regardless of whether you are interested in TV, TS, male, or female. There are many different ways you can do this, all by looking at their profile.
On each escort's profile you can read about their interests and stats to see if they would suit you, and look at their pictures to see if they appeal to you. If they do, you can also check out their introductory paragraph, which is written by the escorts themselves, to learn a little more about them.
You can also check out their reviews. Here on XEscorts there is a growing community of reviewers, all eager to leave their feedback on their time with the local TS escorts, and by reading their reviews you can see just how good they are. Look out for the "would you visit this escort again?" part, as the best escorts will always have their clients saying "yes"!
Book longer
It can be tempting for your first appointment to just go for half an hour, but if you find yourself struggling to relax or even wanting to spend more time with them, you might not be able to extend – especially if they have other appointments.
Instead, try to book at least an hour. This not only gives you more time to get to know your chosen escort, but it takes a lot of pressure off you to perform. Instead, you can simply enjoy your time together.
It is also important to take it slow. Sure, you might want to get straight down to business, but for your first date with a TS escort you will be nervous. They will be able to help you relax, but you also need to ensure you take your time.
Don't rush things. The beauty of booking a longer appointment is that you don't have to immediately reach the end, and you have more time to get to know your chosen escort as well as do all of the things you were hoping to.
Think about what you want
Before you even arrange your booking with an escort, you need to think about what it is you want. You might think you know, but when you get to your appointment your feelings might have changed. When that happens it can change the entire appointment, and not always for the better.
It is also important to figure it out so that you can explain to your chosen escort what it is you want. They might have some things that they want to try with you, but if you don't let them know about the things you want, how are they going to know? They aren't mind readers.
You could check out the XEscorts blog if you are looking for advice for things to do on your date with a TS escort. What are your best tips for booking a date with the TS escorts? You can share them by writing in the comment box below. Latest posts by Lara Mills
(see all)
---