Free Porn Day Is Coming!
September 1, 2016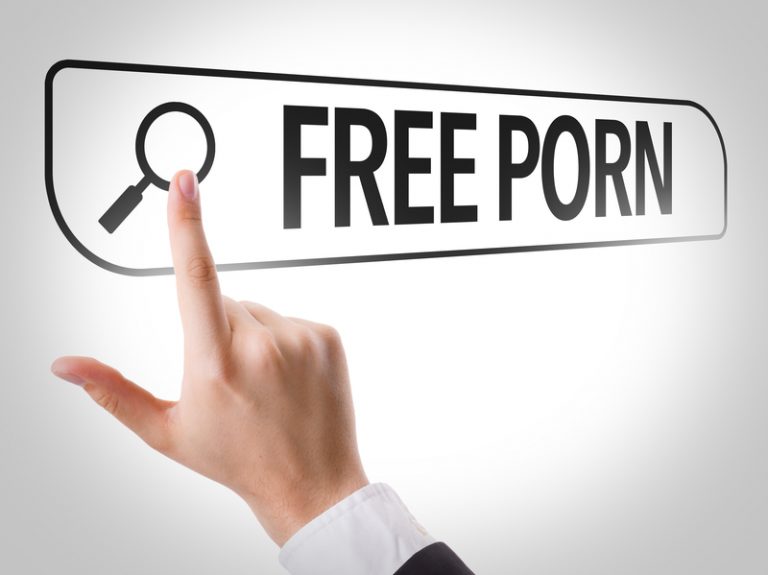 ---
We love porn. We love watching it, talking about it, and even making our own porn videos at home. It is hard to beat it… but it is possible. You know what is even better than porn? Free porn, and the 8th of September marks Free Porn Day!
Yes, there is an entire day dedicated to free porn. If you were hoping to spend your entire Thursday off work and enjoying a good fap, then you are in luck! You can find a huge amount of free porn to watch that you wouldn't usually be able to enjoy, and all without using a credit card.
So how will it work? What makes Free Porn Day any different than any other day, when there are plenty of porn sites out there for you to enjoy? Here on the XEscorts blog we take a look at what Free Porn Day means for you.
What happens on Free Porn Day?
As you can probably guess from the name, Free Porn Day gives you an entire day to enjoy free porn. Not only is it a day dedicated to porn, but it is a day dedicated to free porn. What more could you ask for?
The website Free Porn Day is where you will find all of the amazing content, and the website even had a handy countdown to tell you exactly when the day started. You are also given the option to add your email address and get notified of the moment that the day starts.
This means that, if you really wanted to, you could spend 24 hours enjoying the porn that the website offers you for free. The website will include content from Vivid, Evil Angel, Met-ARt, as well as Kink. Perfect for those of you eager to enjoy it!
Different to free porn sites?
It seems strange that someone might set up a site dedicated to Free Porn Day when you can already get so much free porn online. Websites like Pornhub, Redtube, and YouPorn give you the chance to fap away without spending a penny. In fact, the only thing that you will blow is your load. So… what makes this day any different to any other day when there are so many other websites out there for you to enjoy porn for free?
It is a big deal for one reason: it is content you would usually pay for. The number of adult sites allowing users access to their content for free is huge, and the big deal here is that the websites would usually charge you for the privilege of looking at the porn that they have to offer.
As the creators of the day said, there are "30 millions hours" of porn that will become free for one day only. You can sit back, relax, and fap to films that you will not have seen before.
Porn now free
To some people, it might across as strange that all of these websites would suddenly decide to let you access their content for free, but it is actually a pretty clever move. By sharing their content so that you can get a look and not spend a penny, they are giving you the chance to enjoy it.
You might sit down and watch the videos, only to decide that they are not for you. The chances are that you will find something you really like. If you find some porn that you like, you are going to want to see more of it.
When Free Porn Day ends, you might find that you want to enjoy some more of that content. The problem is that, by that point, it will not be free any more. You will have to pay. And by teasing you with the content you could enjoy, you are going to be much more likely to sign up to the site!
Is there a difference in quality?
Some people are perfectly happy to enjoy free porn. You might not feel comfortable with giving an adult website your banking information or home address, and some people hate the idea of porn showing up on their bank statement!
Frankly, we can't blame you. It is a bit of a worrying thought, but many people who pay for porn say that there is a huge difference between the free content and the paid for content, especially when it comes to quality.
With free porn videos, they tend to be short. They are cut quickly together, usually as a compilation of what happened. You don't get the full seduction, and many of the videos you find tell you where you can go to get the full video. When you pay for it, you get full access. You aren't restricted. Best of all, you get access to videos that you might not have done before. The number of choices before you suddenly get a lot bigger!
Celebrating Free Porn Day
Porn is everywhere. It is hard to ignore it. So why should we? Instead of turning a blind eye to porn and pretending that it simply does not exist, I think that it is about time we embraced it. When Free Porn Day comes around next week, we should all look online to see what kind of entertainment there is for us.
Instead of feeling bad about watching porn, Evil Angel chief financial officer, Mr Adam Grayson, has other ideas: "We don't want people feeling guilt for how they watch their porn. It's a celebration of smut. Let everybody take their vitamin B12 shots and clear their schedules."
It is going to be one hell of a day, and we can only imagine the kind of things that people will be saying about social media. But how do you feel about the day? Are you going to celebrate, or do you prefer to stick with the permanently free porn sites? Latest posts by Lara Mills
(see all)
---