Gateshead Woman Hears For The First Time
April 8, 2014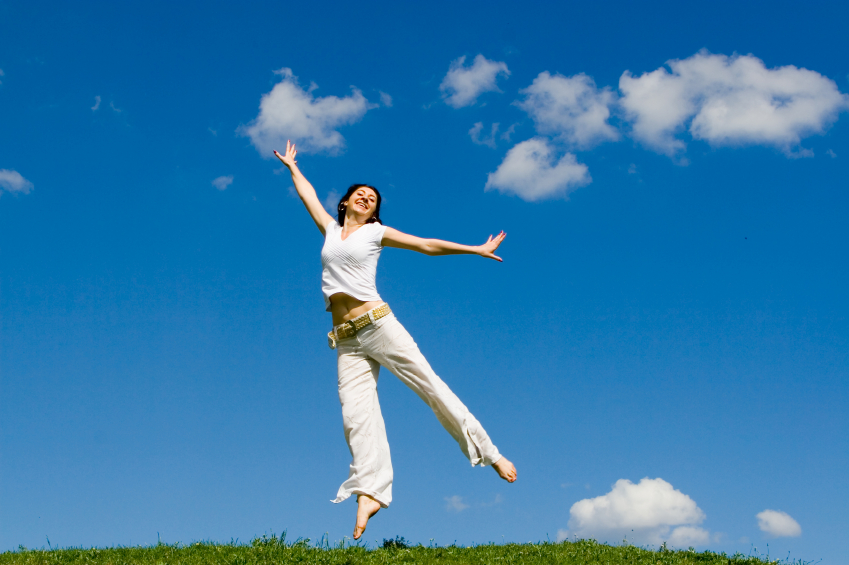 ---
Here on the XEscorts blog, we don't just talk about escorting and sex. Yes, they are two truly wonderful things, but there are other ways to put a smile on our faces.
That's why we were so happy to see the video of a Gateshead woman hearing for the first time, which went viral last week.
Joanne Milne suffered from a rare condition called Usher Syndrome since birth. This also led to her being registered blind in her 20's.
However, the 39 year old had an operation to install the cochlear ear implants in Birmingham, in an attempt to get her hearing.
Milne had the operation four weeks ago, but had to wait for them to be switched on to see if the operation had been a success. Thankfully it was, and her reaction was priceless.
"It's 'very, very strange. I can't stop crying and I can already foresee how it's going to be life-changing."
We hope that cheered you up. If it didn't, you have a cold, cold heart!
Have a good day everyone!
---