Gay Marriage is a Huge Success!
August 26, 2014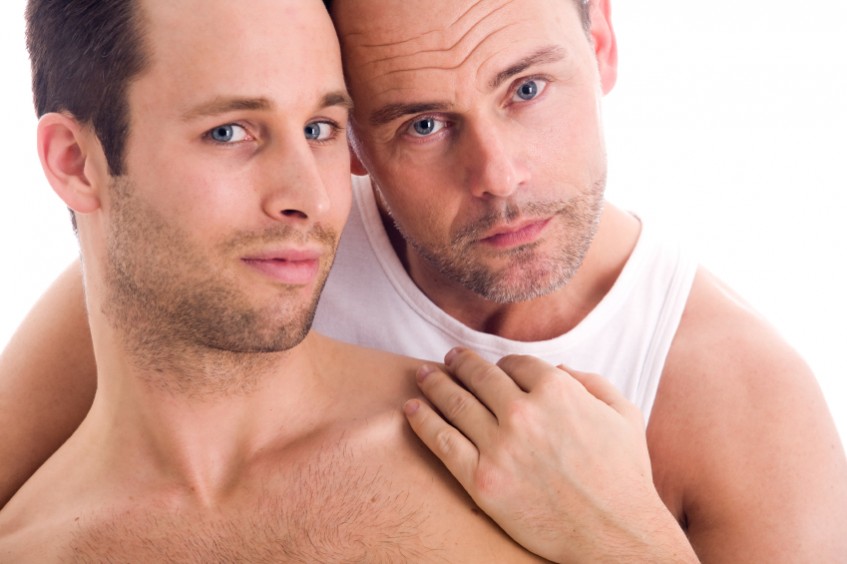 ---
Here at XEscorts, we have always been a big supporters of gay marriage. Everyone in this world has the right to be happy, so who has the right to say they can't, as long as they aren't hurting anyone else?
Well, since same-sex marriage became legal in England and Wales on March 29th this year, we are delighted to inform you there have been over 1,400 happy occasions have taken place.
A Wonderful Change
Richard Lane, of the charity Stonewall, said the significance of the law change went beyond the statistics.
"Equal marriage also sends a powerful signal – regardless of the number of couples who get married – that same-sex relationships are every bit as loving, committed and valued as those between opposite sex couples," he said.
"That's an incredibly important message for people growing up gay in Britain."
Journalist Joseph McCormick married his partner, James Hanson, at Kingston Register Office in south-west London, earlier in August.
"I had always assumed I would not be able to get married, as the law would not allow it,"
"If we were going to do it, we wanted to do it properly – I agree with people who say civil partnerships feel like an unequal alternative to marriage."
As expected by anyone with a brain would have realised, the service was a perfectly normal one.
"People definitely wanted to be there because they had never been to a same-sex wedding before. Obviously there was an element of intrigue, but in many ways it was just the same as any other wedding."
Well, that is one in the eye for those who though every gay wedding was going to turn into an orgy!
A Tolerant Society
We are absolutely delighted this has gone down so well, although we are not in the least bit surprised. Homosexuality is perfectly normal, and more and more people are realising that. The London male escorts are getting increasingly popular, and are reaching the greatest level of acceptance in society we have ever seen.
This is all really good news indeed.
---