Getting to Know – Lisa Ann
April 14, 2014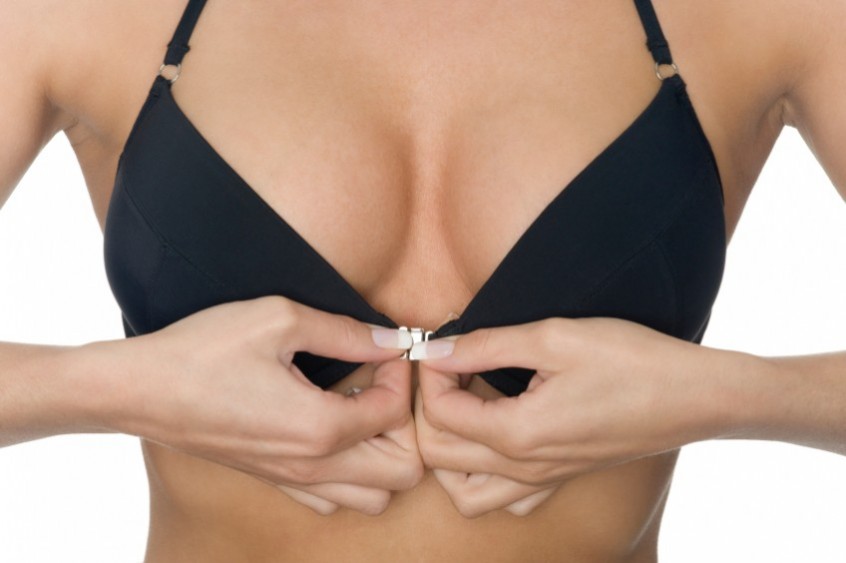 ---
A few months back, Pornhub released a chart of porn-viewing habits across the globe. Almost everyone on the planet wants to jerk off to someone from their own country, and someone with big bouncy breast…but the one thing that united them all was Lisa Ann. According to Pornhub, "Lisa Ann" was the second-most popular search in Britain and the most popular in the world. These results confirm that Lisa Ann is currently the most desirable adult actress online.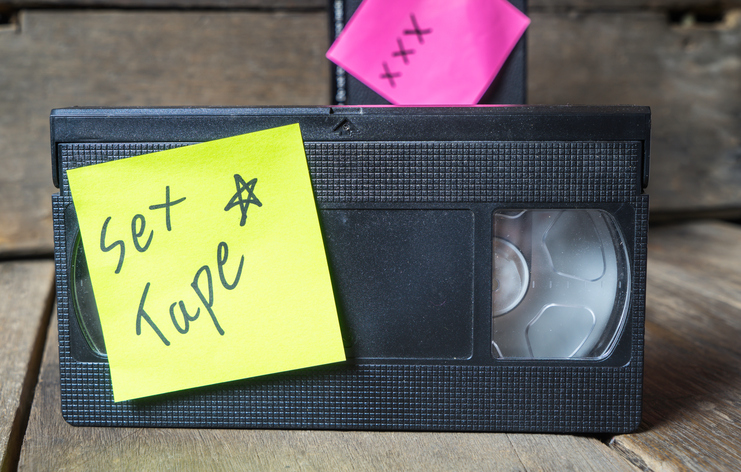 The star made shot to fame after starring in "Who's Nailin' Paylin?" where she played a sexy version of the former Alaska politician Sarah Palin. To date, she has starred in over 390 films and has won numerous awards – which led to her being named one of the most powerful people in the industry by Fox News.
Career
Lisa Ann had been around a while before making it big. In July 1993, the busty brunette became an adult actress and was on the scene until 1997 when she quit due to an AIDS scare within the industry. During her "retirement", she toured strip clubs around the US and later returned to the industry as an agent. However, neither of these fulfilled her passion of being in front of the camera, and so in 2005 she starred in her first "comeback" movie which was released in February the following year. Two years later, Lisa Ann confirmed that she was to star in "Who's Nailin' Paylin?" – a film that would bring this sexy star the attention she deserved.
Who's Nailin' Payling?
If you've not yet had a chance to watch this, do it! It's a porn film about the 2008 Republican Vice Presidential candidate Sarah Palin (if the title wasn't obvious enough), with Lisa Ann playing "Serra Paylin". The movie, produced by Larry Flynt's Hustler Video, portrays Serra Paylin in sex scenes with other female porn stars parodying other well-known female political figures including; Hillary Clinton and Condoleezza Rice, who were played by Nina Hartley and Jada Fire. The film was released on Election Day and became an overnight success. Due to high demand, Lisa Ann reprised her role in Obama is Nailin' Paylin and Letterman is Nailin' Paylin which successfully revived her on-screen career.
Continuing Success
Despite being older than many (currently 41 years old), Lisa Ann has continually dominated the industry. In a recent interview with VICE, Lisa Ann confessed that she's confused by her popularity and continual success: "I'm surprised at my staying power, and I'm impressed by the consistency from me. When you get in an upswing in a career you're always looking at it like, OK, this could also downswing. But the momentum has been so consistent and so fun. People often walk up to me and ask for photos, but I think, It's just me!" Nevertheless, there's no denying that there's something pretty special about this incredible MILF. Now that she's aware of her success in the U.K, the big questions is; does Lisa Ann have any plans to cater more for the British public?
"I thought about that this morning… what should I do? I should start studying some [British] TV programs and thinking about what I could do to really connect with those fans. I'm also thinking about trying to find some agents outside the US and see if I can do appearances and meet people. I have to go to these places now that I know I'm so popular!" That gets a big thumbs up from us!
Due to her prominence within the industry, Lisa Ann has also began campaigning to promote condom use within the industry – especially with the health crisis that is happening right now. Will this play a major role in her future? "I don't think it's ever going to be a bad idea to promote condom use within the world because it's something that, if we did it and it was still sexy, more young people who are watching us would think, Hey, they're still having great sex. Clearly they think our sex is better because we're not using condoms. They don't realize that our sex may just be better because some of us are actresses. Or "mattress actresses," as I like to call us." Hot, sexy, fun with a moral conscious – could she be any more perfect?
The Escorts in Sheffield are just as hot
Whether it's a MILF or a curvaceous blonde you're after, there's plenty of gorgeous Sheffield escorts to choose from. It is easy to book your escort. Firstly, you just need to take a look at the gorgeous new photos on the escort profiles. These will help you pick out the one you want. As well as their photos, each profile includes all the important information you need, including prices, services and contact information. You can even read reviews from other clients, just to make sure you are picking the perfect Sheffield escort for you. After that, all that is left to do is to give them a call. It really is that simple!
---