Getting The Best Date With An Escort
April 30, 2015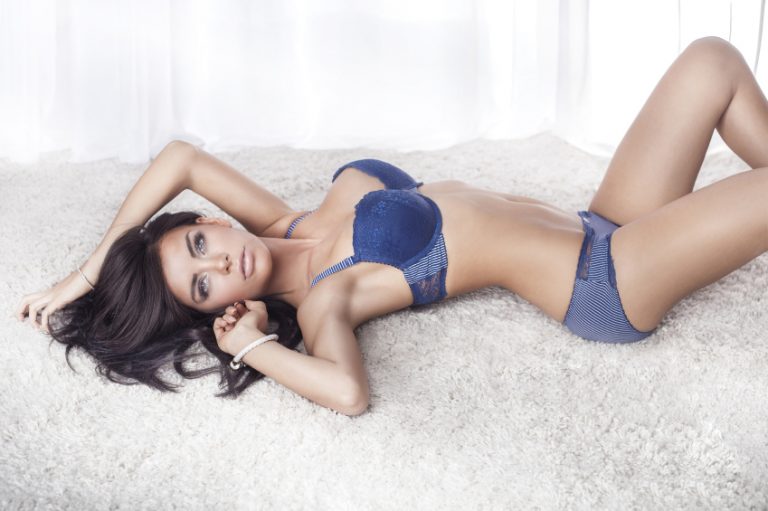 ---
Whether you are a regular client or it is your first time visiting one of the local escorts, you want to take the time to figure out what type of client you are. Are you one that the escorts can't wait to see again, or are you leaving them frustrated with your requests and attitude?
Here on the XEscorts blog we take a look at what you can do to get the best from a date with an escort, and what you can do to become their new favourite client.
Read the profile
Before you even pick up your phone, you should be doing some research into your potential date. No, we don't mean ringing them and asking them twenty questions before hanging up. What we mean is using the website to tell you a little more about them.
Far too many clients find themselves enticed by the sexy pictures of escorts that they forget that there is more to their profiles than the pictures (and video). Yes, really. If you take a look, you will not only see a paragraph at the beginning written by the escorts themselves, but you will also see those vital statistics and bits of information you need to know.
If you are a particularly tall man, you might not like standing next to an escort who comes in at 5 foot nothing. You want to make sure they are at least on your level, and thankfully that information is included on the profile.
Also included on their profile are the things they enjoy most, which are their favourites. These are the things they like, and if you share some interests with them, you will get along just fine.
Check around
The information you are looking for isn't restricted to just their profile. There are so many other places here on the XEscorts website, and they can tell you a lot about the escort.
You should check out the XEscorts reviews. These have been written by clients like you who are eager to leave their feedback on the local escorts. They will tell you a great deal, from how polite and friendly the escort was when they arrived to whether they would see them again. If they would, you know that you are onto a winner!
Be clear
You definitely need to be clear when visiting escorts, and that is to both yourself and to your chosen escort. Make sure you know, before you pick up the phone, if you are willing to pay their fee.
One thing that frustrates escorts is the amount of clients they have haggling. You are paying for their time, so don't haggle. Haggling is a sure fire way of getting your number blocked. Instead, confirm the price with them and make sure you are happy to pay it.
When calling them, you should also know the day and time that you want to meet them. Have some back ups ready in case they are busy that day to avoid disappointment.
You will also want to think about the exact details of your date. You might be perfectly happy going to her place and getting a sensual massage, or you might instead want to try a little bit of role play. Give them the full details, including what you want them to wear, to make sure you aren't disappointed when you arrive.
Show some respect
Another problem that a lot of escorts face is the amount of clients who show up with the wrong attitude. Often, it is a case of thinking they are paying for their time so effort doesn't matter. Yes, it does, and it can make the difference between a date you will never forget to a date where you leave and feel bad for the way you acted.
Shower and shave before you go to visit them. They will appreciate it, especially now as it is getting to the summer and the heat starts rising. After all, you wouldn't be happy going on a date if your date didn't grab a shower first, would you?
You should also be polite and respectful. Make sure you turn up on time with the right amount of money ready. Don't arrive ten minutes later or on time but without the cash and expect them to be fine with it. Treat them as you would any other person you'd date, and you will notice that respect works both ways.
Have you got any other great times for getting the best from a date with an escort? Let us know in the comment box below. Latest posts by Lara Mills
(see all)
---