Help Charities Every Time You Jerk Off!
June 30, 2016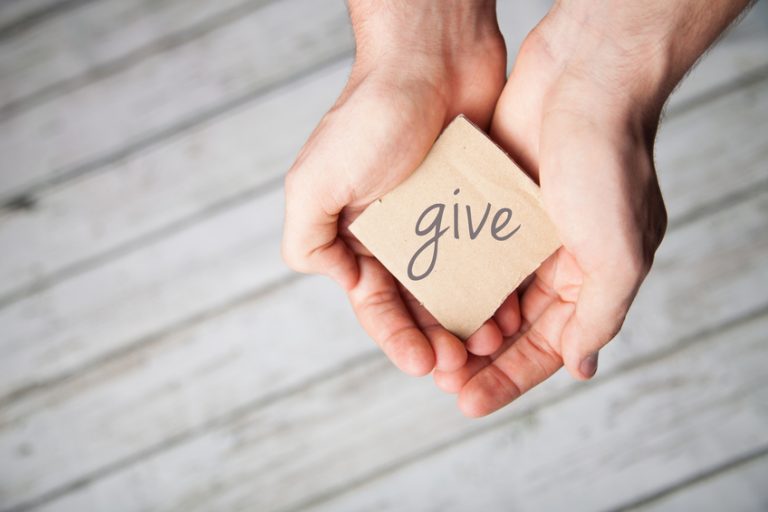 ---
When you want to jerk off, you tend to have very little on your mind but the kind of sexy videos you want to watch. You are looking for the best porn to enjoy, and the act of relaxing a little with some hot and sexy ladies and men on the screen to keep you entertained. Being charitable, usually, is one of the last things on our mind.
It seems that this is about to change, as porn sites are beginning to put charity before your orgasm. One website in particular has decided to change the way that you enjoy porn, by giving you the chance to donate every time you reach orgasm.
Sounds like a great idea, right? Here on the XEscorts blog we take a look at what this might mean for the future of porn, and just how you can help charities every time you jerk off.
Pornhub cares
Internet porn giants Pornhub are known for their charitable behaviour each time you jerk off. They regularly have different campaigns to give you a chance to change the world, and the latest are the Pornhub described videos. These video have been created for those who are visually impaired, and describe what is happening on the screen in intimate detail.
They have also done their part by donating to charity. February 13th is World Whale Day, and to honour it this year, Pornhub decided that the best thing they could do what get their uses involved. The pledged that they would start by "donating 1 cent for every 2000 videos viewed on the site" over a set time. The proceeds would then to go The Moclips Cetological Society. By the time the campaign ended, they had 5,765,052,316 video views… which is a lot of cash donated! You could save the whales by watching porn, which is amazing!
However, the first charitable activity that gained Pornhub cares a great deal of attention was the "giving America wood" campaign, which honoured Arbor Day. For every 100 videos watched in the "Big Dick" category on the website, Pornhub would plant a tree. By the time the event reached its climax, they had planted 15,473 trees. Well done, Pornhub, for helping to change the way we think about porn!
I just came!
So, Pornhub might have been the first website to reach major success with their charitable and kind nature whenever we jerk off, but they are not the only ones out there. In fact, there are a number of different websites out there, keen to show that charity and porn can actually go hand in hand.
The website IJustCame.Org gives you the chance to watch some hot and sexy porn in a variety of categories, but there is a twist. Every time you reach climax, you click the "IJUSTCAME!" button under the video, letting the website know you have finished your business. It isn't just so they can see how many people are getting to cum with their hot videos. It is actually so that they can donate to charities.
That's right: when you cum and inform the site, they will give some money to charity. However, because there is a risk of people going onto the site and clicking the button all of the time for the sake of it, your "orgasmic donations" are limited to just "two a day per user". They also have a 15 minute "cool-off period", which encourages you to last that little bit longer in bed.
So where do your "orgasmic donations" actually go? Well, the website states that they will "donate to charities championing prostate & ovarian cancer research, supporting rape victims, and ending revenge porn". Not only are you left feeling amazing after an intense orgasm, but you also feel good for giving to charity. It is a win/win situation!
The rise of ecoporn
The world is a dirty place, and our filthy minds don't help. We love getting up to kinky things with sex, whether it is in or out of the bedroom, but this is a concern for a lot of people. They feel that our behaviour, and the fact that sex is still very much a taboo, is causing issues for us.
Fuck For Forest, often shortened to FFF, "is an erotic, non-profit ecological organization" keen to change the world and how we look at sex. They believe that sex can make us "buy all kinds of bullshit products and ideas" that we don't need, and that we need to change the way we look at the world and sex.
They encourage those viewing the website to get involved, and offer you two different ways that you can become a part of the FFF family. They say that you can "become an erotic activist" by sharing love. They love pictures and videos of people out in nature appreciating their bodies, and it makes for some kinky porn to enjoy. If you don't want to do that, then donating gives you access to the member's area, where you get even more content to jerk off to, and you'll have given money to a good cause.
Jerk off: save the world
The number of websites at the moment keen to make us rethink how we look at porn and adult entertainment is great. They want us to think of it as more than a way to pleasure ourselves, and to instead see it as a way to change things. To put it simply: jerk off to porn, save the world.
Do you think that these websites will change your porn watching habits? Have you already used a website like this? I am tempted, the next time I feel the urge, to see the range of content available on the sites. After all, they say that it is better to give than receive… but why not do both?
Heard of some other kinky websites telling you to jerk off to help charities? You should tell us all about them. You can use the comment box below to join in the discussion. Latest posts by Lara Mills
(see all)
---
---