How To Keep It Up All Night!
July 2, 2015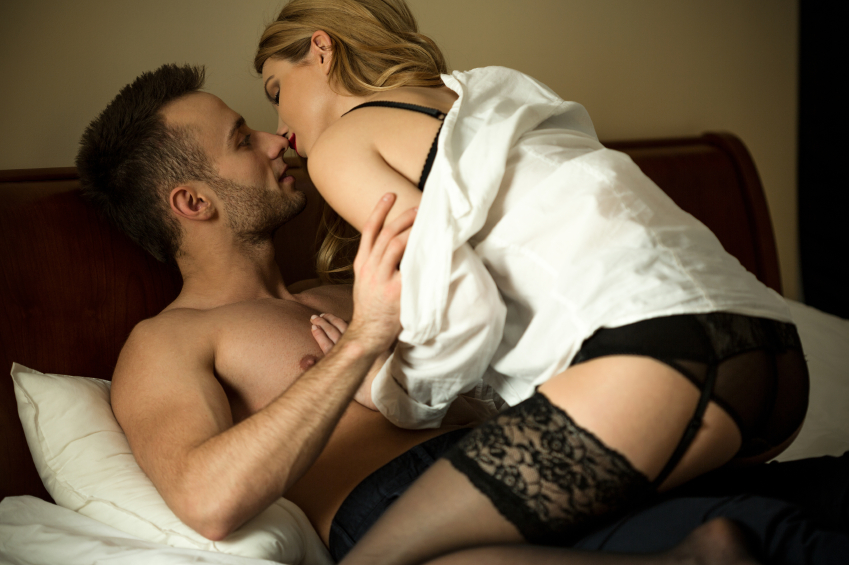 ---
Women tend to get a lot of guys bragging that they can last all night, but when it comes down to it, they fall a little short of their expectations. We understand why guys do it, because they want to fuck all night long, but many have trouble keeping up with their promises.
That said, it is possible to get yourself to go all night with your partner, It might take some time and practice, but here on the XEscorts blog we have a few tips to help you get what you want in bed.
Relax!
The reason that so many men struggle to last as long as they were hoping to is because they worry about it. By worrying about it, you are fixating on the problem and actually making it a hell of a lot work. It's a self-fulfilling prophecy – if you think you are going to cum in five seconds, you probably will.
The best way to deal with it? Don't stress out and, if you find yourself doing, take the time to concentrate on your breathing.
It is easier said than done, which is why it will take some time out to work on it. If you find yourself thinking too much about it, instead work on finding a breathing rhythm. Breath in through your nose slowly, hold it for a second or two, and then release it through your mouth. When you are concentrating on your breathing, you might just forget about your problems with lasting as long as you hope to.
Give it a squeeze
When you feel as though you are going to squirt your load, you might not want to have anything or anyone touching your dick, in case it sets you off. However, sometimes a squeeze in the right place is all that you need to help.
You or your partner could wrap your thumb and forefinger around the base of your cock and give a firm but gently squeeze. This can actually delay your orgasm a little. You could even buy a cock ring to do this for you, so that your hands are free to touch your partner's sexy tits or rub her clit.
One squeezing technique that people often forget about is the pelvic floor exercise. This exercise is usually associated with those with bladder problems, or pregnant women. However, this exercise can really help you to last longer. The best thing is that you can do it while sitting at your desk at work, and if you keep it up it should help you last all night long.
Try something new
Change isn't always a bad thing, and when you want to go all night, change is one of the best things that you can do, especially if you are getting very close.
It might sound like a simple solution, but if one position is getting you too close to the brink for your liking, you can stop and try something else. The little break you have while moving into a new position might just be all that you need.
However, if you feel that changing positions won't help the matter, it could be time to switch to something else. Why not give your partner some mind-blowing oral sex and get her to orgasm while you calm down a bit? I'm certain she won't object to that!
You don't need to go deep
With sex, you don't have to bury your cock in her wet pussy to get results, but many will choose to do this as they think it works better. You definitely don't have to do this, as sometimes it is the deep thrusting that makes you come.
Shallow thrusts can go a long way to helping you last longer, and you tend to go slower when you do this. The slow movement gives you the perfect change to please your partner while you fuck her gently, and she will be moaning beneath you in no time at all!
When you want to speed things along, or if you want to test your limits, mix the short, shallow thrusts with deep ones. Plunge your dick into her after teasing her cunt and she will be begging you for more.
When it doesn't go to plan…
Of course, these techniques might not work right away, and so you could very well find yourself finishing before the night is up.
Yes, you might be disappointed by that, but you need to accept it and get over it. Being unable to last all night long isn't the end of the world, and the best thing is you can go back and try again in the future.
Just make sure you stock up on the condoms and lube before you do, and enjoy the cold shower you'll need afterwards to cool your hot and aching muscles.
What do you do when things get a little intense in the bedroom? Do you switch to giving your partner pleasure so you can recover, or do you simply go with it and hope for a second round later on? Let us know by leaving a comment in the box below. Latest posts by Lara Mills
(see all)
---