Julian Assange Suffers Setback!
August 5, 2014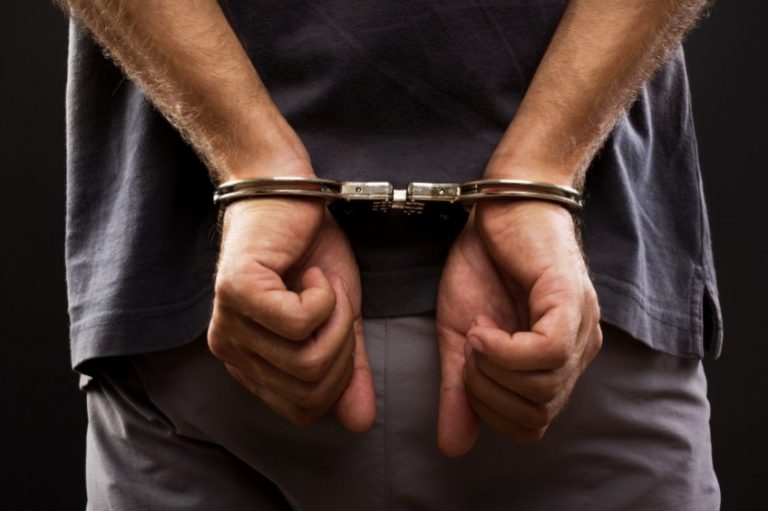 ---
There was a blow for Wikileaks boss Julian Assange last week when the sex offences case against him was upheld by a Swedish court.
Assange was hoping that the international warrant issued against him amid claims he sexually molested one woman in Stockholm and raped another woman in Enkoping as she slept in 2010 would be thrown out. He claims they are part of a smear campaign against him.
Swedish prosecutors argued there are sufficient grounds to continue with the case and his lack of liberty in the Ecuadorian embassy was voluntary. It seems the judges at the Stockholm district court backed them up.
Legal Limbo
In an attempt to avoid extradition, Assange took up residence Ecuadorian embassy in June 2012, saying he believed the case was all a ruse to try and get him extradited to the USA over him printing sensitive information on Wikileaks.
Last year Assange stated he wouldn't leave the embassy, even if the charges were dropped.
"The strong view of my US lawyer is that there is already a sealed indictment which means I would be arrested, unless the British Government gave information or guarantees that would grant me safe passage.
"We know there is an ongoing investigation in the US and we know I am a target of the Federal grand jury. There is a 99.97% chance that I will be indicted.
"So if the Swedish Government drops their request (to go to Sweden) tomorrow, I still cannot leave the embassy."
It seems like this case has a long way to run!
---