Luis Suarez Signs a New Liverpool Contract!
December 20, 2013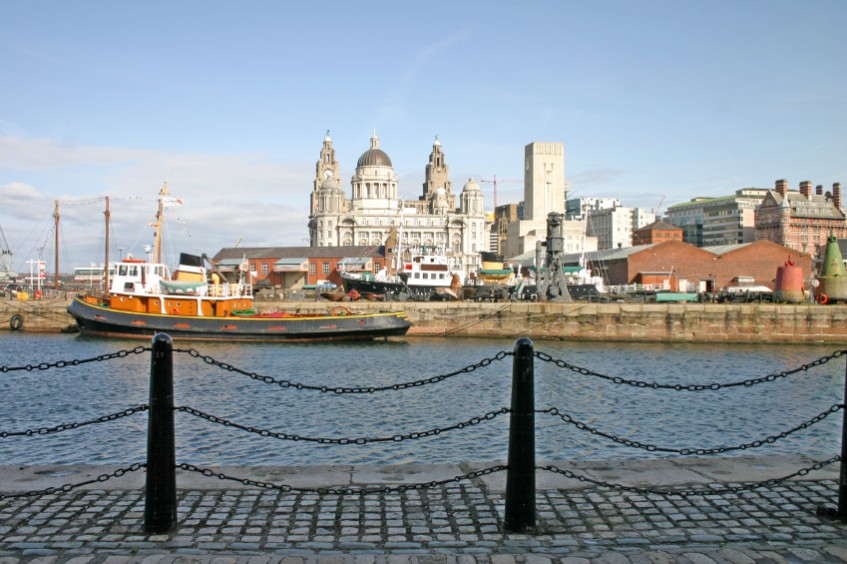 ---
Luis Suarez has signed a new contract with Liverpool. The deal, which will run until 2018 and eventually earn the star £200,000 a week seemed unimaginable just a few short months ago, when the controversial star seemed desperate to force his way out of the Anfield door.
This was all on the back of the savage 10 game ban he received after biting Bransilav Ivanovic in the game against Chelsea towards the end of last season.
When I say savage, just let me clarify. In a climate where players try to break opponents legs and only get three games, and John Terry can get a racially abuse Anton Ferdinand and only get four games, there did seem to be an element of trial by media with Suarez, with seemingly 90% of the country describing him as an animal.
As an unpopular player, it appeared easy for the F.A to show how hard they were and give a severe punishment. Would they have given ten games to anyone else? Well, considering Jermaine Defoe was guilty of a bite in 2006 and no action was taken, then I will leave you to draw your own conclusions.
Either way, Suarez wanted out. It even went as far as Arsenal putting in a £40.000.001 bid (just £1 over a suspected, yet eventually non-existent release clause) For Arsenal to have known about a clause, even if it was outdated, then it showed the Suarez camp were leaking the information.
Still, Liverpool manager Brendan Rodgers refused to let him go. He was insistent that Suarez would remain part of his Liverpool project, with some watchers thinking he was delusional. Surely if a player wants to go, he will go right?
Nope, Suarez was going nowhere. When he came out and attacked the club for not letting him go, he was made to train on his own, only being reintegrated into the first team squad after just before the start of the season.
A Man Rejuvenated
Due to his aforementioned biting offence, Suarez had four games remaining of his ban in the first four games of the season. Since he has returned, his form has been exceptional.
In just 11 starts he has scored 17 goals, making him arguably the worlds most feared attacker.
After signing the contract he stated.
"I am delighted to have agreed a new deal with Liverpool and have my future secured in the long term"
"I believe I can achieve the ambitions of winning trophies and playing at the very highest level with Liverpool"
Obviously his relationship with the club has improved dramatically. Maybe a troubled individual like Suarez needs to feel loved at a club? Obviously the love of the Liverpool crowd have had an impact on him, as has the faith shown in him by Brendan Rodgers.
It remains to be seen where this leaves Liverpool. By this time tomorrow they could be top of the Premier League. It is certainly a good time to be a red.
For Liverpool, Christmas may just have come early!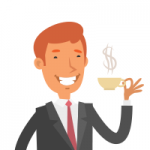 Martin Ward is a well respected editor and writer with over five years experience in the adult industry. After stints in the Escort Advertising call centre and on the escort forum, he moved into the site editor position around three years ago.

Since then, he has specialised in articles on the battle for equal rights for sex workers, sexual health, as well as bringing the readers fun news from around the world. He also has a major interest in LGBT rights, and is an active campaigner in this field.

When he isn't fighting the good fight, he enjoys spending time with his girlfriend, and young daughter. He also enjoys reading and taking long walks.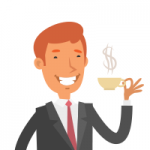 Latest posts by Martin Ward (see all)
---