Should You Make Your Own Porno?
October 6, 2016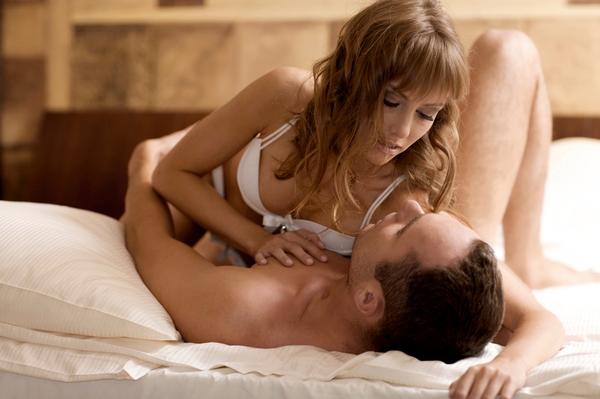 ---
Porn is a fantastic tool. You can sit down and watch a sexy video, getting some great ideas for your time with your hot partner. You could even watch some together and see what turns you both on the most. After a while of watching videos, you may feel inspired to make your own porno… but should you?
Here on the XEscorts blog we take a look at the pros and cons of making your own porno movie… and just what you will need if you decide to take the plunge.
Watching yourself is a turn on
We love watching our partner during sex. It is a turn on to watch the way their eyes hungrily devour our bodies, and the way they skim their hands over every inch to try and turn us on and leave us begging them for more. What is an even bigger turn on is watching it all on camera… especially when you pay particular attention to yourself in the video.
When making your own porno, you'll get the chance to watch yourself during sex. You get to see yourself through your partner's eyes if you go for point of view porn, and this will show you just how sexy you are. If you go for one static shot during your film, you'll get the chance to see how you both move with each other, and so watching what you know from a different angle will turn you on.
Security is hugely important
One of the big worries when it comes to making your own porn video is that others might see it. There are so many ways that this could happen, and one of the most common is explored in the movie 'Sex Tape'. A couple decide to make a home video, but the video is uploaded to a cloud sharing device. This means that all of the devices connected to it then had access. Definitely not what you want from your private moment!
Trust can also be a problem. Revenge porn is a hot topic at the moment, so keeping the video private is a must. If you and your partner do end up parting ways, make sure you both delete the video, and watch each other do it. It will make you both feel a lot better about it.
Look for areas of improvement
Another huge positive to making your own porno is that you can become a critic. You can watch the video and see areas for improvement for both of you… whether it is in terms of the sex acts you get up to or the way you make the film.
You might see that you don't make as much eye contact during oral as your partner enjoys, or you may see that the sex positions you try aren't as varied as they could be. You could see that the film you have made needs better lighting, and these are all things that you can work on with your partner.
Making your own porno
To make your own porno, all you really need is a camera of some kind. You might have a specialist one, but your phone will work if you don't. Even better is if you use both your phone and your partner's phone, as you can get two different angles on the action. It is also a good idea to make a little script of the things that you want to do during the video, as this will ensure you don't run of out ideas in the middle of the video.
Really, those are the only things that you will need to make your own porn film. Anything else is just extra, such as lighting and props. So take the time to discuss things with your partner to see what you want to do. They might want to get some role play on camera, which requires more equipment, so make sure you discuss in advance so that you are both on the same page. As for whether you want to make your own porn film, that is up to you and your partner… but you might as well try it once, right? Latest posts by Lara Mills
(see all)
---