Man Accidentally Has Vasectomy in Liverpool Hospital
May 7, 2014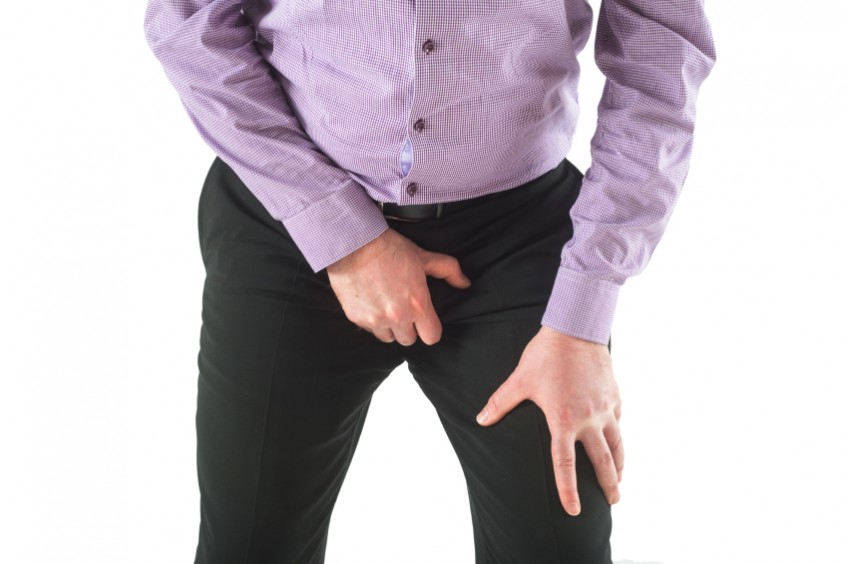 ---
A man who went in to hospital to have minor surgery, and woke up to find he had had a vasectomy.
It sounds like something from a really bad comedy film, or an adult version of 'Carry on Nursing'. Sadly though, it is true. The man entered the Royal Liverpool hospital to have a minor urological procedure, but it seems the surgeon botched up and attacked the 'wrong part'.
A Internal Investigation
Needless to say, the surgeon has been suspended from carrying out operations whilst an internal investigation takes place.
Other doctors have made an attempt to correct things, but the guy faces an anxious wait to find out if he can have children or not.
Dr Peter Williams, the medical director, said: "We can confirm a patient who was scheduled to have a different minor urological procedure was wrongly given a vasectomy.
"We have apologised unreservedly to the patient and we are offering him our full support. We greatly regret the distress this has caused him.
"It is our duty, in the best interests of the patient to uphold their confidentiality, therefore we cannot provide any further detail without their agreement.
"This is a serious incident and we are investigating this fully to understand why it occurred and how we can ensure it does not happen again."
For those who don't know, a vasectomy is where the tubes that carry sperm from a man's testicles to the penis are cut, blocked or sealed.
It seems the hospital is in line to get stung with a six figure compensation claim. One suspects that even if the guy never wanted children in his life, he is amazingly going to have been 'robbed of his life long dream'.
Poor Service
In all seriousness this is pretty bad. The NHS is a service like any other, and you expect the job done properly. Just as in the same way as if the Liverpool escorts didn't do their job as well as they do, they would get a bad reputation, things like this make the NHS look terrible.
I'm not sure that this guy will need to worry about the Liverpool escorts for a while as he is likely to be pretty sore.
Get well soon mate. We hope they manage to fix things. And just think of all the money coming your way!
---