Man Advertises in Paper for Christmas Company
December 18, 2013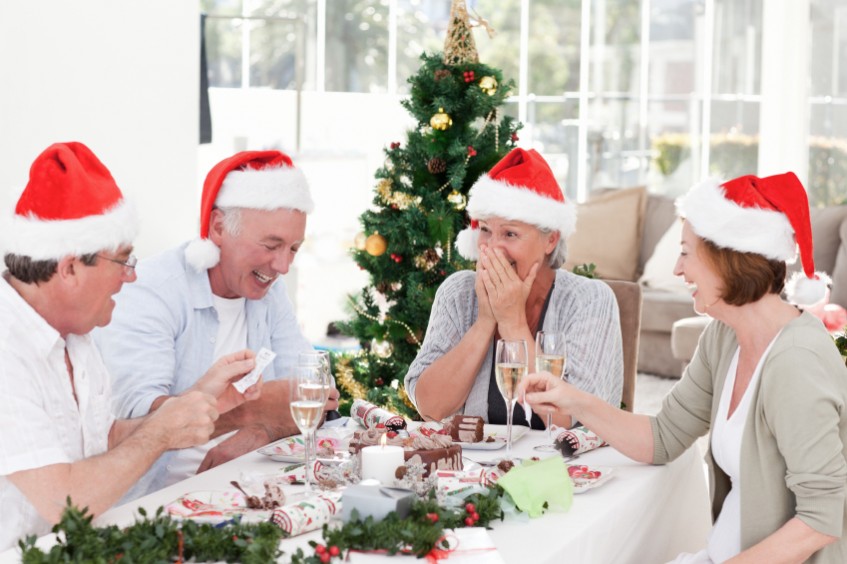 ---
Christmas, for most people, is the most wonderful time of the year. Family and friends get together, presents are exchanged and love is shared. It doesn't even matter if you are religious or not, it is a time for companionship.
Still, despite this idyllic picture, Christmas can also be a time of real loneliness for many. Either their loved ones have passed on, or they have families who forget about them whilst they get on with their own lives. For these people who have no company, Christmas can be a real hardship.
This is why our hearts were warmed by the tale of James Gray, 85, of London. He got so fed up of being alone at Christmas that he placed an ad in a Newspaper looking for companionship.
Before he placed the ad, the retired butler was 'looking forward' to eating smoked salmon by himself, once again on December 25th.
"I'm used to the loneliness, but I don't want it to be the same this year. I think there must be quite a few lonely people around and I am on my own, so it would make sense I think, if someone came here for Christmas lunch."
"I Should have done this Years ago."
This year he took an ad out in the Irish Post. The advertisement was looking for fellow retired people who didn't have family who might want to have lunch at a hotel.
Despite an initially poor response (with one lady first accepting, then backing out and choosing to go on holiday with someone else) the idea has really taken off. James has been inundated with offers, including one from as far away as New York. On top of that, many people have sympathised with his loneliness and sent Christmas cards.
"It is touching to me, after all these years alone, to see this response from people. I'm so appreciative of the offers, I should have done this year ago.
It appears that Mr Gray will accept an offer from Jake Morrison, 21, of Liverpool, who has organised a lunch for people in James' position. This kind man has said he will provide travel to and from London for him, as well as putting him up in a hotel.
The Benefits of Escorts
That is a lovely story, and a real indication that there are people out there that do care about others in society. It also gets me thinking about the good work that the local escorts do.
Some people have a slanted view about what the escort industry is all about. In the end, it gives lonely people some company. When it is just them and four walls, the escorts in London are just a phone call away.
So if you are alone at Christmas, why not book a London escort? And even if you don't, we hope you find someone to spend time with over the holidays.
In the words of Shakin' Stevens, 'Merry Christmas, everyone.'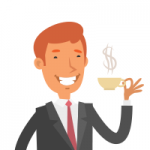 Martin Ward is a well respected editor and writer with over five years experience in the adult industry. After stints in the Escort Advertising call centre and on the escort forum, he moved into the site editor position around three years ago.

Since then, he has specialised in articles on the battle for equal rights for sex workers, sexual health, as well as bringing the readers fun news from around the world. He also has a major interest in LGBT rights, and is an active campaigner in this field.

When he isn't fighting the good fight, he enjoys spending time with his girlfriend, and young daughter. He also enjoys reading and taking long walks.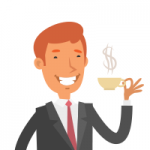 Latest posts by Martin Ward (see all)
---