Man Claims He Bruised His Penis On Trampoline!
July 31, 2014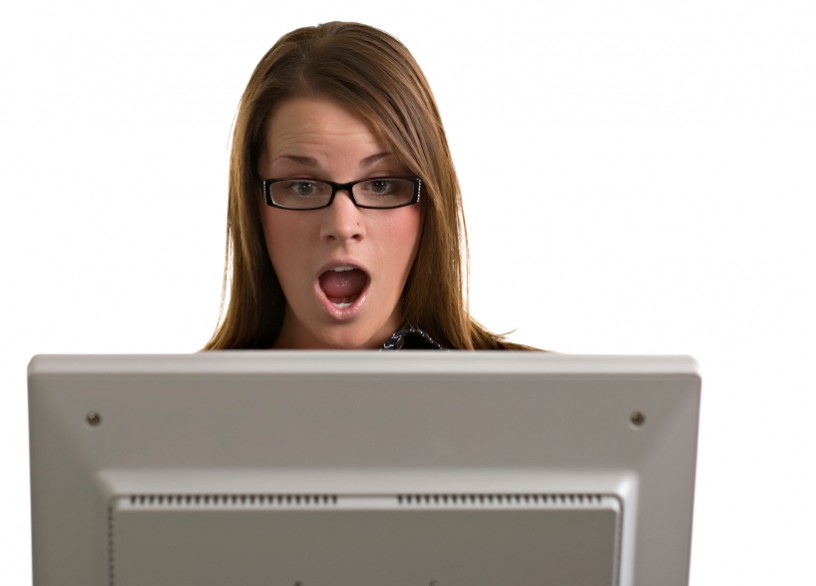 ---
A rather bizarre latter became the talk of 'Reddit' this week, with a man who had looked after a house for a couple claiming to have bruised his penis whilst playing on a trampoline.
The rather hilarious letter saw him explain a number of strange goings on which had apparently occurred in the absence of the home-owners.
'Saw a weird bird (pelican?) perched on fence. Offered to play backgammon with the bird but could not find game set. A pity!
'Bird came back later and asked for soap. Suspect conspiracy. Will monitor more closely henceforth.'
He signs off with: 'Welcome home. Don't look under the back deck (noises should subside with time).'
A Wind Up
Despite the letter being rather funny, the home-owner is under the impression that it may be a wind up. (no shit Sherlock)
He wrote: 'I'm sure he was trolling us. He's the kind of person I trust to watch over my house and my dogs while we're out of town.
'I talked to him while we were driving home – he didn't mention the note but it was totally normal. I think he just left it as a joke for us to find.'
You have to wonder quite how bored this guy was when he wrote this letter, or drunk, or stoned? Either way he has a pretty good imagination.
He certainly gets the XEscorts thumbs up!
---