The Man Who Wants To look Like a Doll!
August 6, 2014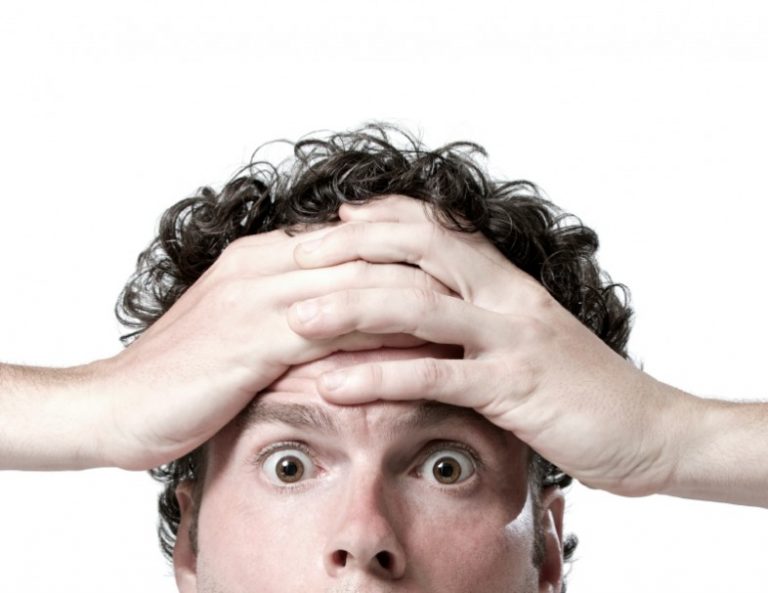 ---
OK, I understand why plastic surgery can be popular. We all have things about ourselves we would change. Maybe our noses are 'too big', or a woman feels her breasts could be larger? However, there are people who take it way too far.
Celso Santebanes, 20 from Brazil has had numerous operations in an attempt to look like Ken, as in 'Barbie and Ken'.
A Lot Of Money
He has spent more than $50,000 to 'perfect' the rather strange look, undergoing four surgeries on his nose, chest, chin, and jaw.
'Ken' as I'm going to call him (I'm sure he wouldn't complain) says he likes to act like a 'human puppet' so he can resemble his plastic idol. OK, I will admit to not knowing what that means, but it does sound weird.
It also appears that Ken is looking for a girlfriend, putting himself on the market with a post on his Facebook page.
"The human Ken bachelor is looking for his Barbie," Who wants to be my girlfriend? After all no one is happy alone."
Not Convinced
Well, I like to think there is someone for everyone, but this guy looks an idiot. In what universe does he think this is a good look?
I know there are a number of Stockholm male escorts who all cater for different tastes, but I'm not sure any of their clients will be looking for 'a guy who looks like Ken'.
In all seriousness, we wish Celso Santebanas all the best in his mission to look like a human doll. As long as he is happy, then that is all that really matters.
As they say, it takes all sorts!
---