Mother Calls Police After Finding Son Watched Porn!
August 12, 2014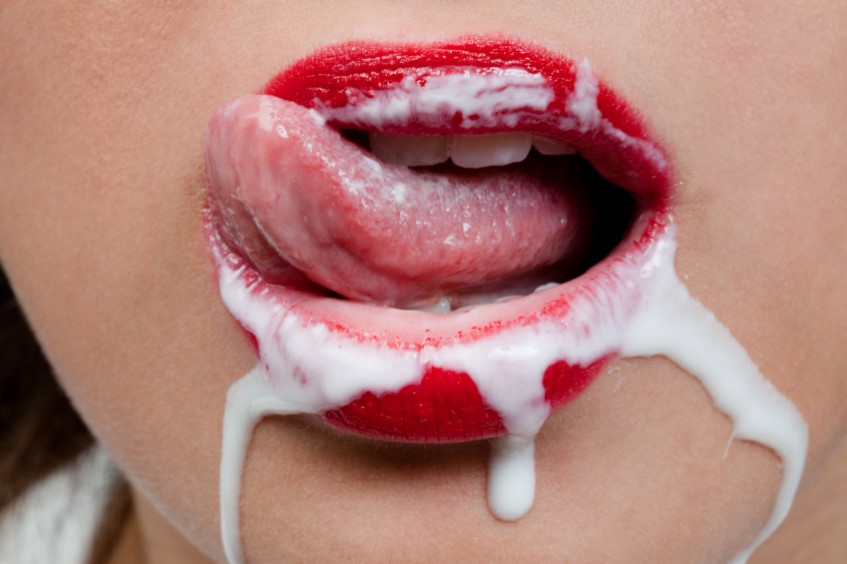 ---
A mother in South Carolina called the police after she found out her 15 year old boy had been watching porn.
The police report stated what occurred.
"She stated that when she entered the residence, her 15-year-old son was in his bedroom," reads the police report. "[Her] daughter turned on the TV and porn was on."
A Bit of a Shock
At this point the mother turned the telly off and took her daughter out of the room, before calling the police on the young lad.
Upon the police turning up, she stated that she had a number of issues with her son's behaviour over recent times.
"[The mom] requested that a report be done to document … her son's behaviour and due to her daughter being exposed to porn."
Unsurprisingly the police took no action against the boy, although the mother did provide a voluntary statement detailing the incident.
According to Lt. Kevin Bobo, "I don't know of any South Carolina law that was broken."
Things Could Be Worse!
I have to say, what a complete and utter cow that mother seems. All lads watch porn, it is hardly a criminal offence is it? Is she really wanting to get her lad a record that will follow him for the rest of his life?
She needs to remember that it could have been a lot worse. Only last week the XEscort blog brought you a story of a 15 year old boy having sex with his 58 year old teacher (allegedly) Would she rather have her son doing that, or watching a bit of porn?
Talk about an overreaction. I'm certainly glad she isn't my Mum!
---