MP Nigel Evans Found Not Guilty Of Sex Offences
April 11, 2014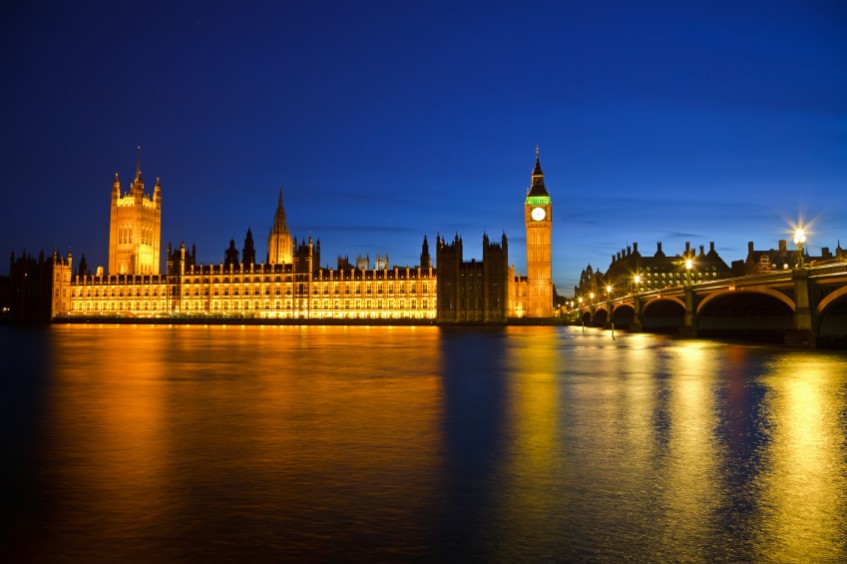 ---
So former deputy speaker of the House Of Commons Nigel Evans has been found not guilty of his sexual assault and rape charges, in the latest in a long line of high-profile sex cases which have been thrown out by the courts.
Some of the case revolved around the MP's informal attitude towards staff his staff. He was actually very popular, even among some of the alleged victims.
Mr Evans told the court: "They work with me not for me."
When you look at one of the incidents, you can see why, though inappropriate, Mr Evans has not been convicted of any offence.
'A Misjudged Pass'
The trial heard a Westminster worker had a "special relationship" with Mr Evans, but one which the MP badly misjudged.
The man said Mr Evans was "extraordinarily drunk" in a bar when they returned to his home and the man went to sleep on the sofa.
He said he awoke in the night to find Mr Evans groping him, and he wasn't very happy about it.
Mr Evans told the court the man had been "incredibly flirtatious" and he thought he was interested in him. He admitted making a pass at him but had "misread the signals."
It makes you wonder if people think every rebuffed pass is a sexual assault? At least people in the CPS.
It says a lot when one of the alleged victims made the following statement to ITV news.
""I don't believe he [Evans] should have been charged. I don't think it was a criminal act. It's the sort of thing that happens in every bar. It wasn't a big deal."
That is a pretty damning indictment of the whole case.
A Problem With The System
Now the question is being asked, why was this brought to trial in the first place?
Evans says he has been through '11 months of Hell', ever since the allegations were made.
Ever since the Savile case, have the CPS got jumpy about not charging high profile celebrities?
Also, this brings up the whole question of anonymity in sex cases. There will be people out there who think Evans 'has got away with it' and there seems to be a presumption of guilt. Despite his not guilty verdict, he will have a shadow hanging over him for sure.
Then again, releasing the name encourages people who have had similar things happen to them to come forward and make a strong case which results in conviction (as with Stuart Hall)
It is certainly a tough one.
Here at XEscorts, we sadly have to deal with cases of unpleasant incidents occurring, some of which go to court. Liverpool escorts, London escorts and escorts from all around the country are all in the firing line for dodgy guys out there. Any change in policy when it comes to anonymity should not be made without the opinions of people like that being taken into account.
Something needs to be done however as the status quo seems to have a number of real problems.
---