Nagging Women Can OFFICIALLY Kill You!
May 9, 2014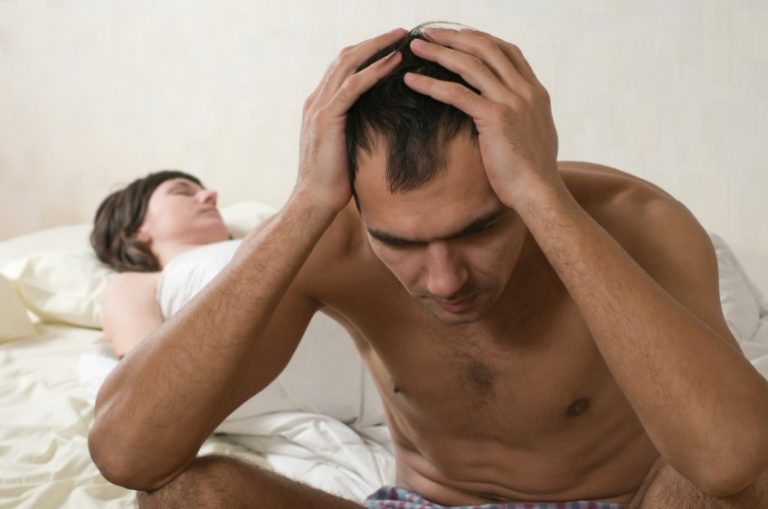 ---
We all know nagging women can be a pain in the ass. But a recent study in Denmark says that having a moaning woman in your life could actually kill you!
10,000 men and women aged 36 to 52 from Denmark were quizzed about who made the most demands on them and caused the most conflict.
A Worrying Study
Researchers found that out of every 100,000 people, 315 deaths could be caused by spousal demands and worries.
Dr Rikke Lund, Section of Social Medicine, Department of Public Health, at University of Copenhagen explains."It is interesting that we have identified that males who are exposed to worries and demands by their partners have higher mortality and are the ones we should focus on.
"We tend to struggle to reach this group with public health interventions and maybe we should be focused less on the individual and more on social networks as a whole."
According to the study, the reasons for the damaging affects of stress on men is that they have less of a social circle. This means they have less people to speak to about all their problems, including moaning wives and girlfriends.
Stress can lead to things such as heart disease, strokes, and eating junk food, with all those associated problems.
Funnily enough, it seems that women cope better with high maintenance partners, as their death rates don't seem to be affected at all.
A Public Service
This is one of the reasons Helsingborg escorts have become so popular. They are a great release for guys who are suffering from stresses at home. Vising escorts is real escapism for the hard working men out there.
Helsingborg escorts; saving lives when one meeting at a time!
---