Naked Man Stuns London Shoppers!
August 18, 2014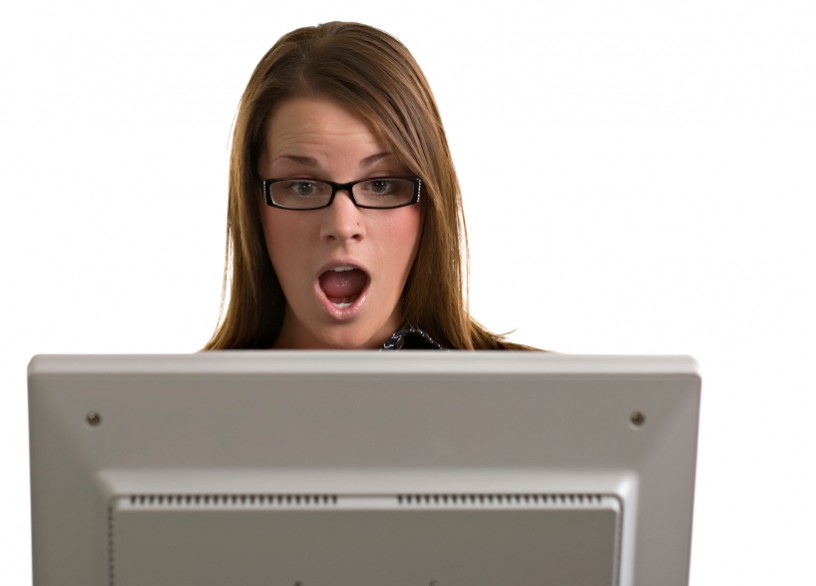 ---
Shoppers in Streatham, London were given a bit of a shock last week when a naked man casually started walking past them in broad daylight.
What seemed like a perfectly natural thing for our naked rambler, seemingly didn't put any of the other shoppers off their stride either, according to the cyclist who filmed the incredible scene.
"He seemed perfectly happy, for all I know he may have been a little bit tipsy but there was nothing to suggest he was mentally ill or on drugs.
"He came out of a doorway and just stood there for a moment – people walked past as though it was totally natural and to be honest I would have probably reacted the same."
'Stunned'
This all took place on outside Bar 61 on Streatham High Road on Tuesday. I am just amazed it has taken six days to get to the XEscorts blog!
Restaurant worker Metin Ahmet said: "He walked all of the way down the street wearing no clothes.
"Customers were stunned, they said they've never seen anything like it before."
Really? You don't say.
A Better Option
If I want to see naked people in London then guess what? I am going to go and see a London escort. What I don't expect is to see some idiot walking down the street when I am doing my shopping.
Then again, what can you do? You just have to carry on walking I imagine.
I have always said London is one of the craziest place on earth.
---