Why Not To Book A 30 Min Escort Experience
December 19, 2014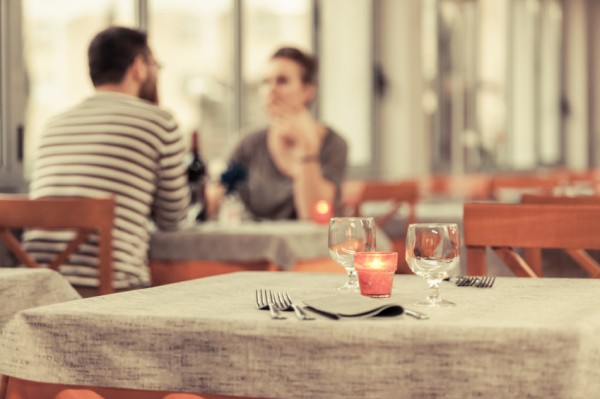 ---
Most escorts will have their minimum hours bookings worked out even before you call and make a booking. Some will say 1 or 2 hours. Although it may be tempting to slice your costs and opt for an easy 30 minute session, we unravel why this is just not the way to go.
Reason 1 – Not Long Enough To Establish a Rapport
It takes a while to establish a comfortable relationship and for perfect strangers, this can obviously take even longer. A rapport helps to make both of your feel at ease, there needs to be a trusting relationship. The escort needs time to address your requirements and mentally establish how she will be able to fulfill them, you need to work out, after meeting face to face what exactly you would like. 30 minutes is not long enough to establish any kind of relationship and in turn, you will not feel truly relaxed enough to enjoy the experience. Obviously, the more time you have the more you can have a drink together, unwind and get down to more interesting things.
Reason 2 – Experience will be minimised
Your experience will certainly be minimised if you only have 30 minutes in which to enjoy it, imagine having your experience rushed into such a small time scale, therefore having it hanging over your head that soon you need to be out the door. If you book a whole hour or two, this will mean you have enough time to really create an experience you wont forget. If you opt for a 30 min session in the back of your mind you're always worrying about time. You can do a lot more things in a longer time scale, not just a 'wham bam thank you mam' session.
Reason 3 – You May Want More
Can you really say that you can be done with 30 mins? Lets think about it. The talking, the relaxing, the getting to know one another – it all takes time and in fact it is unnatural to rush it. How can you guarantee you will not want to extend your time when she's there? Extending when she is there isn't always an option, as she may have other bookings to take care of. Give yourself at the very least an hour to really relax into it and be able to finish without rushing or stressing about time. There are a lot more things you can fit into an hour or two as well – don't sell yourself short.
Reason 4 – Waste Of Travel
One of the reasons why an escort won't accept a 30 minute booking is because of the travel, if she is providing an outcall service she is using money to travel and for a 30 minute booking, it seems a bit of a waste. Time is money to an escort. For the client, travelling for a incall 30 minute booking is a waste too. Wouldn't you rather travel to the escorts address and know you have travelled for a worthwhile amount of time?
Reason 5 – It's in the rules
As mentioned, most escorts already have a minimum booking time in their mind, or if it's through an agency, the agency will have established this already. Usually its one hour but sometimes it can even be two. The reason is because they know you will get most pleasure from a minimum one hour booking. Establish with your escort what exactly she requires as a minimum booking and don't try and coerce her into a less timescale booking, I assure you she won't be impressed.
Do you prefer shorter bookings or longer? Comment down below.
---