Pilot Buys Pizzas For Passengers After Delay
July 15, 2014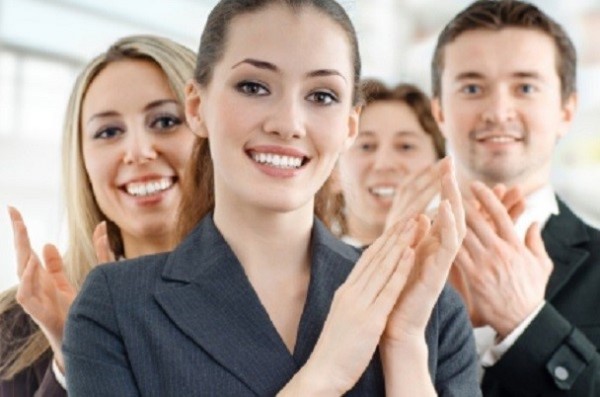 ---
Flight delays are inevitable, but that doesn't stop them being a nightmare. You are left sitting on the tarmac, waiting for someone to come and let you know what is happening. You can be waiting for hours, and the frustration is felt among all of the passengers.
Delayed for 2 hours
Imagine the situation – you are one of 160 people on board a flight from Washington to Denver, when the flight is diverted 100 miles due to a storm. It's late at night and there is no food on board, leaving you and your fellow passengers with growling stomachs. For two hours, you have no idea what is going on or when you are going to get home.
Generous Pilot
One pilot decided to change the mood, calling Domino's Pizza and ordering over 30 pizzas to feed his hungry and tired passengers.
Not only that, but he paid out of his own pocket.
He was reported by passengers as announcing his generous act by saying, "Ladies and gentleman, Frontier Airlines is known for being one of the cheapest airlines in the U.S., but your captain is not cheap. I just ordered pizza for the entire plane."
Needless to say, the passengers were all very pleased by this act, although the pilot himself did not get to taste the pizzas.
Good news
I'm glad that flying for some isn't all doom and gloom, like Air New Zealand being caught up in the sexist video storm. It's good to be reminded that there are good people out there.
I'm going to go and call a Malmo escort and book a dinner date… All this talk of pizza has made me hungry.
---