Is Porn Really Killing Your Sex Life?
August 3, 2016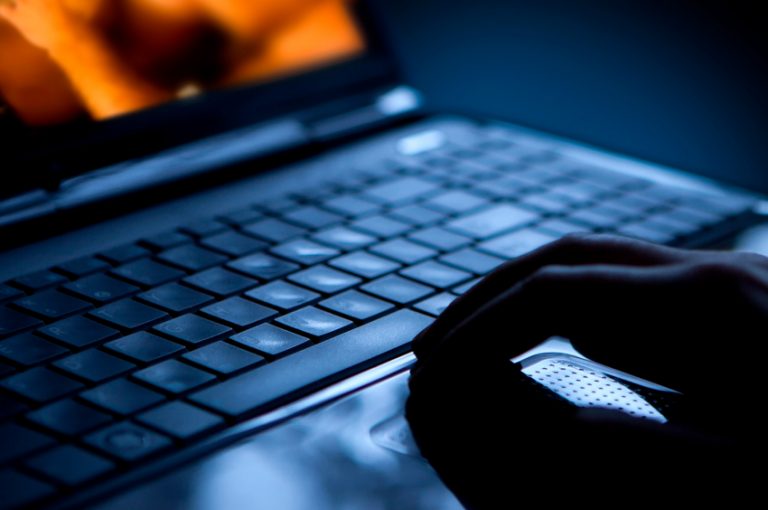 ---
Porn is one of the most searched for things on the internet. Pretty much every minute someone decides that they are going to find a new site to visit and videos to jerk off to. Of course, this is only talking about the people searching for porn. For most of us, we already know what we are looking for, so we know the perfect websites to visit. People really love talking about porn… but some believe that it is killing your sex life.
Porn is blamed for a lot of things, and it killing your sex life is just the latest one. However, is porn really responsible for the sex that you are having? Are you having issues with your sex life for reasons other than porn?
Here on the XEscorts blog we take a look at why people think that porn is to blame for the death of your sex life, and what the real causes for the change might be.
Porn isn't realistic
We are often told over and over again that porn is not realistic to life. People seem to think that we watch porn and genuinely believe that the pizza delivery guy will happily accept sex in payment for the pizzas that get left on the side to turn cold.
For a lot of us, we know that porn is not realistic to how our sex life is going to be. The whole point of watching porn is to escape to a fantasy, where people can have sexy easily for half an hour without needing a break or cuming. We want to see people fucking the person who has come to fix something in their house because it feels kinky. It is naughty and taboo.
We tend not to think that, if someone comes to fix our TV, that they are going to start hitting on his and expect us to blow them. We tend to think "they are going to fix our TV". We know that what happens in porn isn't the kind of thing that happens in real life.
Too much of a good thing
Another popular argument is that you can definitely have too much of a good thing. For example, if you eat too much food, it is going to make you feel sick. If you continue to eat too much food in the long run, it is going to make you ill and make you put on weight. With porn, some people feel like you can watch too much of it.
However, when you watch too much porn they believe that instead it desensitises you to sex. Instead of feeling as though every lick and touch will make you cum, they believe that it will take you longer to get off.
They also believe that you won't be able to get off unless you are watching porn. They expect that, over time, you'll end up lying down with your partner sucking your dick as you watch porn. Of course, in my job, I have seen a lot of porn. Yet watching porn is still a turn on for me, and my sex life is just as good now as it was before. So does it really desensitise you?
Becoming a porn addict
For some people, watching porn really has ruined their sex life… and it is all because they have become addicted. Porn addiction means that they cannot control the amount of porn that they watch, as they find themselves neglecting their responsibilities to tune in. It could be that they slip away to the toilets regularly at work to watch some on their phone, or they might even skip out on a date to watch it.
In cases like this, people have become addicted to porn. They cannot get enough of it, and it is an addiction like any other. Those with an addiction to alcohol, cigarettes, gambling, and other things share traits with porn addicts. They just can't get enough.
When that happens, your sex life could be ruined by your porn addiction. However, for most people they are able to recognise that there is a problem. When that happens, they can make changes to their habits to put their sex life back on the right track.
Your sex life and porn
Personally, I don't feel like porn is ruining my sex life. If anything, I think it is making it better. By sitting and watching porn with the people I sleep with, I get to see what they are interested in. We can then experiment and try new things, with the porn as a guide.
However, we want to hear from you. Do you think that porn is ruining sex for you, or is it enhancing it? You can use the comment box below to join in the discussion, so tell us what you think. Latest posts by Lara Mills
(see all)
---