Pornhub Reveals the Nation's Porn Habits
January 9, 2014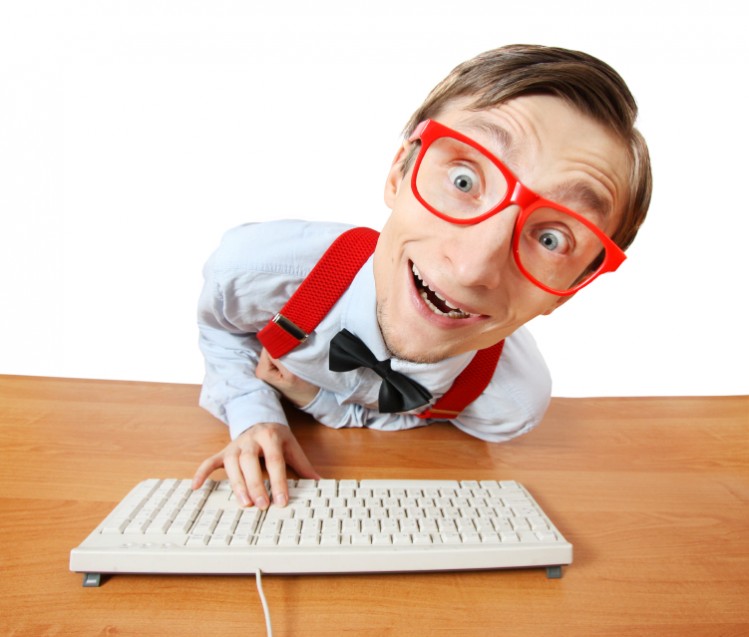 ---
It's amazing what the internet can do. What once was private is now common knowledge. No, I am not speaking about the NSA tracking your emails and mobile phone data (they could look at mine, but they would be very bored) I am talking about the fact that a nations porn habits can now be monitored down to a the smallest detail.
Pornhub, one of the popular free porn websites, for those of you who don't know, have put together lots of information stating what areas people watch the most porn, the time they spend on the website and what they search for whilst they are there.
The UK's Biggest Porn Watchers
First up, the area of the UK that watches the most porn is *big drum roll* is Ware in Hertfordshire, closely followed by Avon and Halesowen.
People in Sheffield spend the least time on site, but get through a number of videos in their brief stay, whilst viewers in London stick it out for almost a full 10 minutes.
On average, the British person spends nine minutes and 42 seconds per visit. This makes us the nation with the most staying power, just behind our American cousins.
Lisa Ann is the UK's favourite search term, with British, teacher and lesbian also popular terms. Below are the full UK search term results.
England– 1) British 2) Lisa Ann 3) Lesbian 4) Milf 5) Indian
Scotland– 1) Lisa Ann 2) British 3) Milf 4) Smoking 5) Madison Ivy
Northern Ireland– 1) Lisa Ann 2) Teacher 3) British 4) Milf 5) Brazzers
Wales 1) Lisa Ann 2) British 3) Lesbian 4) Milf 5) Squirt
The fact smoking is one of the main search terms up in Scotland is very interesting. Obviously a big fetish up there.
Monday seems to be the most popular day to go online to get porn, which seems to match the rest of the world. Maybe people haven't been able to get their porn fix due to having to spend time with their families? How inconvenient!
Hertfordshire Escorts
With the people of Ware being the horniest in Britain, maybe they should make a visit to the local escorts? They can certainly give you the care free company you are looking for!
I am now off to search for Lisa Ann on Pornhub…..hubba hubba!
---