Real Sex – My First Golden Shower
December 3, 2014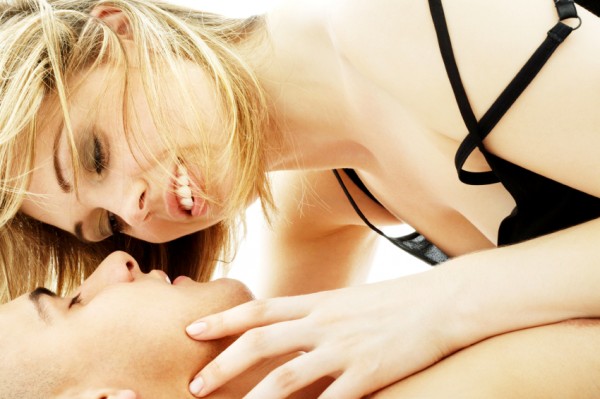 ---
Being an escort, I was used to getting some odd requests, but one day, one of my regular clients asked me to try something I had never dared to before. We had just finished a session on a Friday night and I was in the shower, scrubbing off the sweat of our long night of sex, when he came in and asked me something, pretty boldly.
"Would you consider a golden shower." I stopped, mid-scrub and eyed him, amusement in my eyes.
"You´re asking this while I am showering?" I said, laughing.
"I´m serious. I´ve tried it with a few girlfriends." I was amazed that his previous girlfriends had allowed him to be so adventurous yet he was sleeping with an escort regularly.
"Obviously, I will pay you extra." The client said, to add in the final seduction.
After I came out the shower, I made my way home and began to consider it. As I reached home I switched on my laptop and began to research it. I downloaded a few golden showers porn videos, wondering how erotic it was. To my surprise, I enjoyed the videos and got turned on watching them. Probably because I liked the whole submissive thing and it was just a one step up from being choked on somebody´s spunk.
My client texted me about two days later to book me, adding on the end of his text "and did you think about what I asked? I hope its a yes!xx"
I texted him back yes I was available and yes, let´s go for it.
Golden Shower on The Face
When I arrived, I stepped out of my dress and revealed my red satin lingerie, then took a moment to ask myself why I was wearing red satin when there was going to be pee involved. A memorable moment.
We began kissing and started to have sex, he pulled my legs back and entered me, grinding my head against the headboard. Then he released me and came to me with his cock, sticking it in my mouth and I sucked hard.
"Will you let me pee on you now?" He asked breathlessly. He grabbed a towel and put it under my head. I nodded, slowly. It took a while, but he finally started to pee, it trickled over my face and lips. It turned me on so much, I opened my mouth and let him pee inside there too, but spit it back out. He then put his cock back in my mouth and pushed it deep and I started sucking it again. It gave me a massive rush and he was very turned on, breathing and moaning the whole way through.
Shower On Me
He then started to have sex with me again, but this time doggy style, pushing into me over and over again until I started to drift into a nice orgasm. He then asked if he could pee on me again, I said yes and he pulled out, starting to pee all over my butt and pussy, then he plunged into me again and started to move against me, even more turned on and excited. I loved the feel of the pee on me and loved when he pulled out again and peed again, pushing it into my pussy as he did so.
Then he kept me in doggy style position and kept having sex with me until he pulled out and pulled me round so he could come on my face. After he had come on my face, he started to pee again on me, it felt so devilishly naughty.
We took extra long in the shower afterwards, the pee had got everywhere! But all in all, I thoroughly enjoyed it, it was something I figured I might even try with my next sexual partner.
Have you ever had a golden shower? Let us know in the comments section below.
---