Real Sex – My Naughty Confessions
December 5, 2014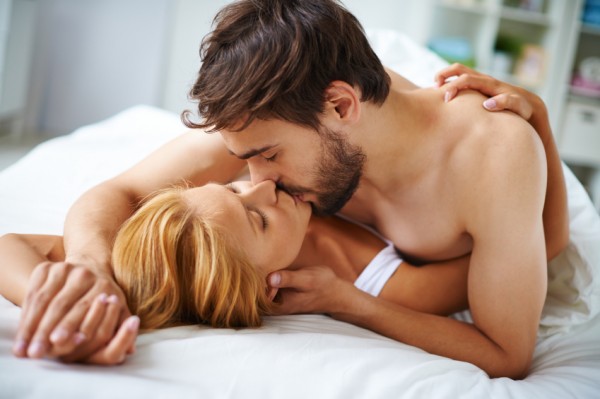 ---
We give you a one off pass to discover the naughtiest secrets of people round the country. Get ready these are some filthy confessions!
Addicted to Anal Sex
"People think I´m odd because I love anal sex." Writes Jasmine. "I don´t just love anal sex, I adore it! I have even had to convince men to give me some booty action, because they´ve never gone there. I must have convinced four or five men to lose their anal virginity.
The thing is, I can´t orgasm unless I´ve had anal sex, or at least anal stimulation. I can´t get enough of it!
One time I was so in the mood for anal sex I accepted an invitation from a guy I didn´t fancy or like and told him as long as he gave me anal sex I would come and spend a night with him. He must have felt like he had just won the lottery and chased me for weeks after but all I wanted was my anal sex fix.
I have lots of toys to satisfy my needs if I am home alone, toys just for anal pleasure. I haven´t yet met a man who can handle my addiction or my sex drive!"
Golden Shower Devotee
"The first time I tried peeing during sex was a real awakening." Explains Lisa. "It was with a boyfriend who was desperate to try peeing on me. We tried it and he peed on my body and butt during sex and it made me unexpectedly wild. I had a massive orgasm and then I knew I was hooked.
We tried it many times after, even peeing on the face and mouth, always receiving, it was even more erotic. I ended with the boyfriend and in my next few flings I found it really difficult to state what my deepest fantasy was. Fortunately for me, my friend put me in touch with a golden showers group who met at the weekends.
I was really nervous about attending, because I had some scary scenes playing in my head about a big orgy! In fact, we went off in couples we chose and had sex, experimenting with golden showers and water sports. I still attend the group now and it´s fun to all share in our fantasy together."
I See Escorts Behind My Wife´s Back
"You may think me immoral." Writes John. "But my wife and I haven´t had sex for many years, we have decided to stay together to keep our kids happy, but I am so frustrated sexually I some days don´t know what to do with myself.
I actually had a few affairs, but it created all sorts of emotional problems and guilt, and I found myself really regretting decisions made, because there was no woman willing to just have sex and not want an emotional connection as well. I would get txts and calls while with my wife was home with me, raising her suspicions. Then I discovered escorts.
The first time was fantastic, an explosive sexual time which helped me to release all the built up tension inside of me. Then when I left it was over and there was no emotional follow up, it was just what I needed.
I started to see the same escort once a week, while telling my wife I was working late at work. I figured it was the most cleanest way to cheat, because I wasn´t betraying her emotionally.
I was also always careful and when I got bored of that escort I could book another. I didn´t feel the horrible guilt as before and it´s been five years and still I use escorts regularly. It has taken some space in my wallet but not from my conscience."
Booking an escort can be a naughty and fun experience, why not have a look at our directory of stunning escorts for some sexual inspiration?
---