Reasons Why Watching Porn with Your Partner Doesn't Work!
May 20, 2014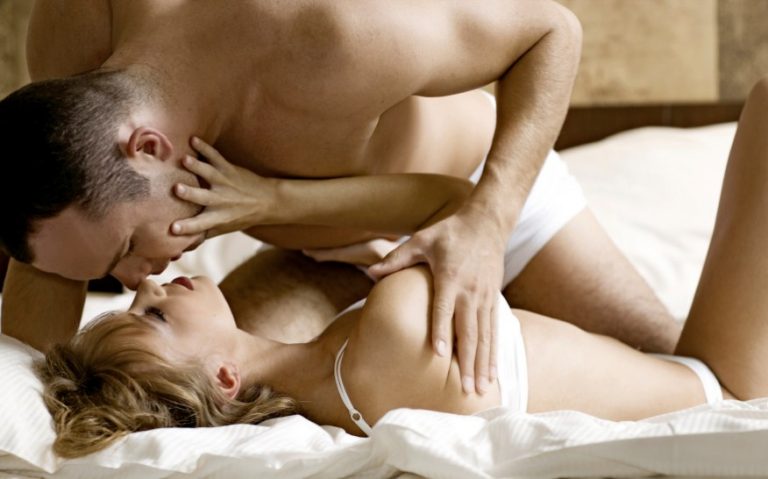 ---
When people are looking for something to help their flagging sex lives, one piece of advice that is usually trotted out is to 'watch porn together'. This is meant to get you feeling hot and horny again, giving you new ideas to try out with your partner.
Well, unfortunately, there are a few major problems with watching porn with ones partner. This is why we have put together a list of issues you will have, which will maybe tell you that you should be trying other things.
People Have Different Tastes
We all know there are different kinds of porn ranging from vanilla porn, which is pretty soft, to really hardcore stuff which is designed to shock.
Thanks to this, there is a major chance that you will have a difference in taste. Whilst you may enjoy watching a woman get nailed so hard you suspect she won't be able to walk for a week, your partner may be cringing and not finding the thought much fun at all.
The Positions are Difficult To Replicate
Let's use the example of a standing 69 position, which is one of those porn faves. If the woman is able to feel comfortable in that position, and the guy has enough strength to hold her like that, then maybe they should be working in the porn industry, instead of watching it.
There are many other positions that are just so hard to do in real life. Instead of being a fun filled night of passion, it is likely to end up very, very disappointing.
It Is Guy Orientated
The porn industry rightfully realises that most of its viewers are male, so gears what it does towards them. Therein lies a big problem.
The sexual encounters will involve things the guy likes, and the woman's fun will be a secondary concern. Deep throating and such things are not going to get most women off, and the female partner may really have an unpleasant experience instead of a fun one.
The Money Shot Isn't an Everyday Thing
OK, most everyday sex has the guy doing his business inside the woman. Yet in porn it is different. So different in fact that there is actually a sub-genre where the guy comes inside the woman (creampie)
Fast forward to your night of porn and passion. If the guy decides to use a facial as a way of spicing things up, he will most certainly find his girlfriend or wife doesn't enjoy it as much as the ladies on T.V. One suspects the evening will come to a grinding halt.
A Better Option
Instead of watching porn together, another option is to ask a Gothenburg escort for some sex tips. You will be able to take that advice home and really surprise your partner.
It is probably a better idea than guys deciding to put a coke bottle up their girlfriend during a night of porn and wondering why they are suddenly single!
---